Solo or with partner, choose to stay and participate in Alternative Christmas & New Year holidays: Welcommon Hostel, Athens 17/12/2022-15/1/2023

Holidays full of music, art, courses, tastes, intercultural events, socializing, inspiration, being together in the Welcommon Hostel, Athens
No one – solo or with partner – alone during the holidays

A great way to experience extraordinary holidays,

for travelers who want to be together with people from all over the world
Do you want to experience extraordinary holidays during Christmas and New Year Holidays?
Do you want to travel solo or with partner / friends during Christmas and New Year, meet open minded people from all over the world, experience extraordinary holidays in an inspiring way and, at the same time, with your choice you support a cooperative with social and green impact, which works for the empowerment of vulnerable persons, promotion of social – green innovation, climate action, green transition as well as for intercultural dialogue? If so, the Welcommon Hostel, in Athens, is what you are looking for. Especially, from 17.12.2022 to 15.1.2023 you can experience color and music ful holidays for 7, 14, or 30 days.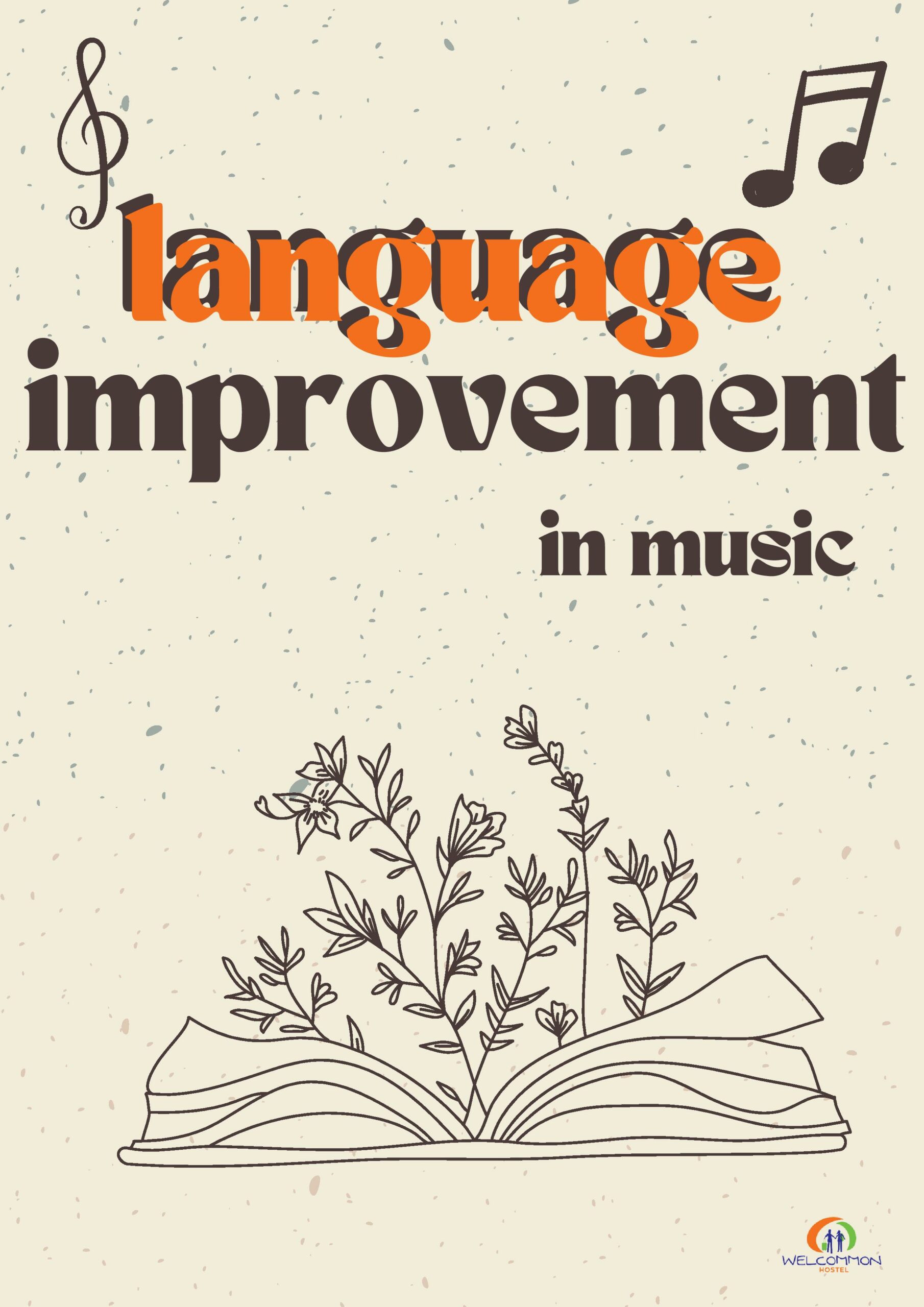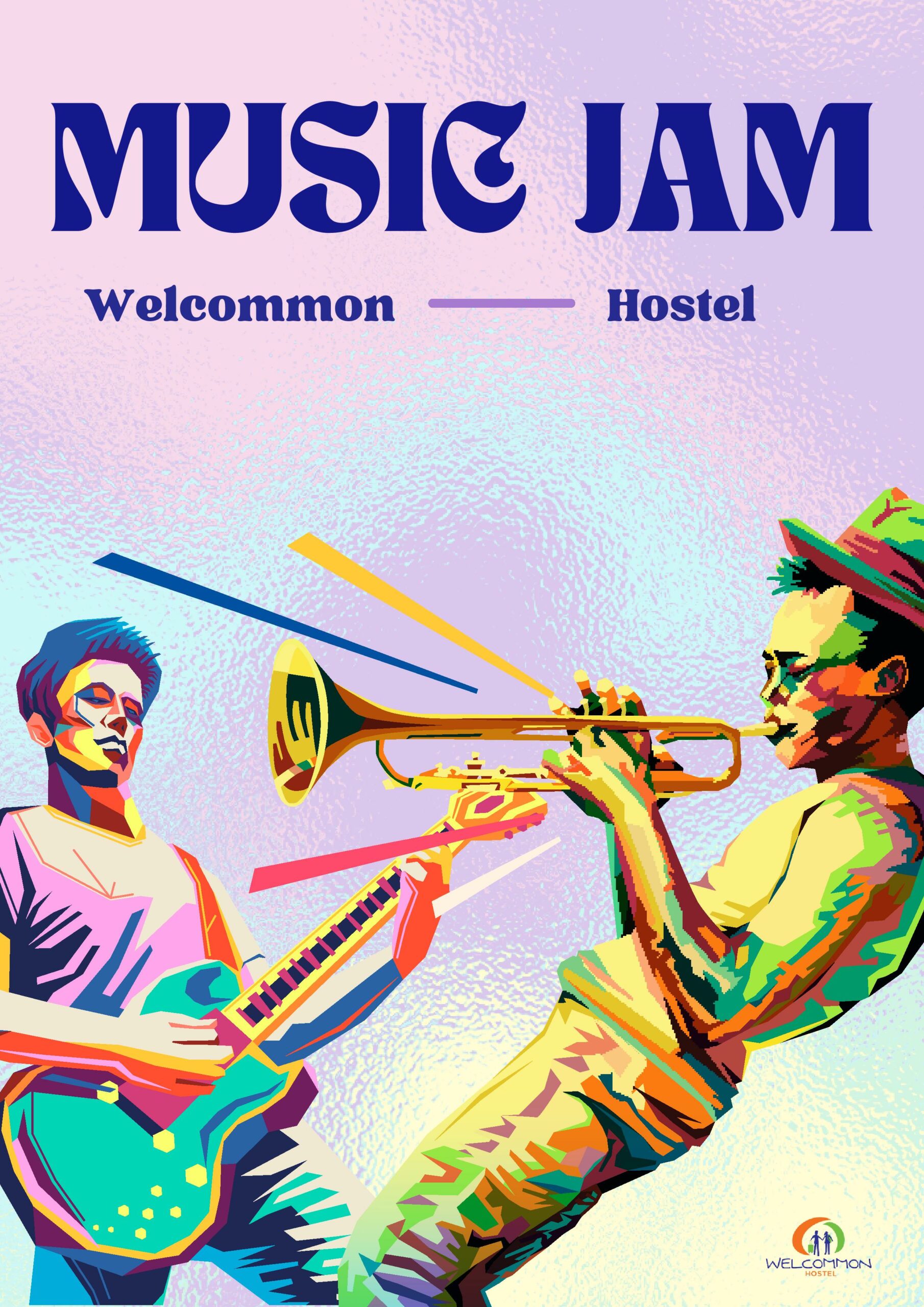 Book now your accommodation and participation in many different courses, events, activities, life-experiences.
What we are organizing for / with you:
Music everywhere, for everybody. Daily participate in:
Building instruments from scratch (like ocean drum, rainstick, shakers, drums);

Music technology – use phone applications to create your own songs;

Guided music for people who usually play or sing for themselves;

Express yourself – songwriting in a foreign language (German, Greek, English, Dutch, Spanish);

Reading/listening comprehension through soundpainting and Hip Hop;

Sing and study

Games to memorize difficult sentences/ words;

Voice improvisation and body percussion;

My music – my story (musical biographies);

Choir (multiple languages, depending on what you want to learn). 
And more. See the full schedule here
Start your day with Hatha Yoga, relax and be inspired. 4 days per week, 09.00-10.00 yoga, 10.00-11.00 fitness, 17.00 yoga, with Yana Kurenkova, from Mariupol, member of the Yoga Association of Ukraine, diplomats of hatha yoga and yoga in hammocks.
Participate in painting courses, express yourself with art, exhibit your artwork
Participate in a trip full of tastes, smells and cooking recipes. From ancient Greek cuisine to Mediterranean one
Learn how you can re-use and maintain old furniture or build up a real "decoration boat"
Learn more about the Ukrainian dances and dance for stoping the war in Ukraine.
Ballroom_dancing classes in the HOBBY group for adults, those who danced sometime in childhood or never danced. Let's start from scratch, as they say! The trainer is a bright personality Anastasia Bychikhina from Odessa, a ballroom dance teacher for children and adults with about 8 years of experience, has a higher pedagogical education as a choreographer
Participate in intercultural language courses. Learn and teach: Greek, English, French, German, Dutch, Spanish, Farci, Arabic, African dialects
Travel to the world of poetry and literature. Two evenings for Iranian and Ukrainian poetry.
Participate in music events and intercultural nights, daily, after 21.00 o clock
Enjoy Film screening
Book
today
and be ready to participate in an extraordinary experience in Athens:
– Accommodation in 4 or 8 bed dorms or rooms with en suite bathroom
– Full board, two meals / day, and special events for free taste of food specialities
– Full access to all the courses, events, activities organized during your stay in the Welcommon Hostel
– Vat number and taxes, municipal fee included
Prices for individuals and groups- for at least 3 days to a month, in dorms (4 or 8 bed) or rooms (2-4 bed, ensuite bathroom)
– From €300 for 1 person in dorm for 3 days to ….
– For groups of more than 5 persons: reduction 10% on the offer for 2 persons.
You experience fantastic holidays and at the same time you finance our social and green activities. We do not distribute profits, you know there is no big chain behind us, we invest in social and green activities.
For holidays without huge amounts of waste. During the holidays, mountains of waste are produced and a lot of energy is wasted. In our Welcommon Hostel together with you will try for almost zero waste and consume the least energy from fossil fuels we can.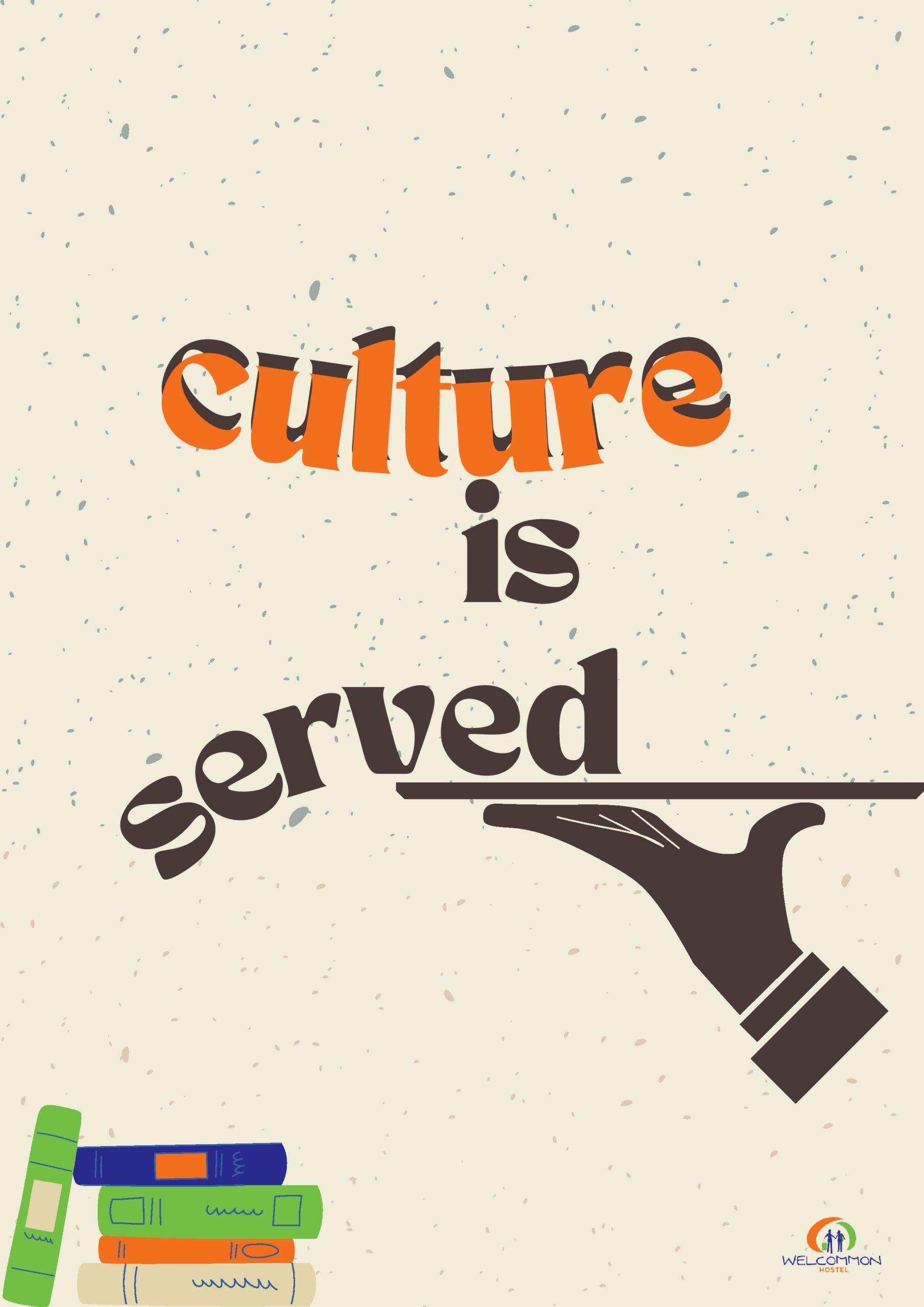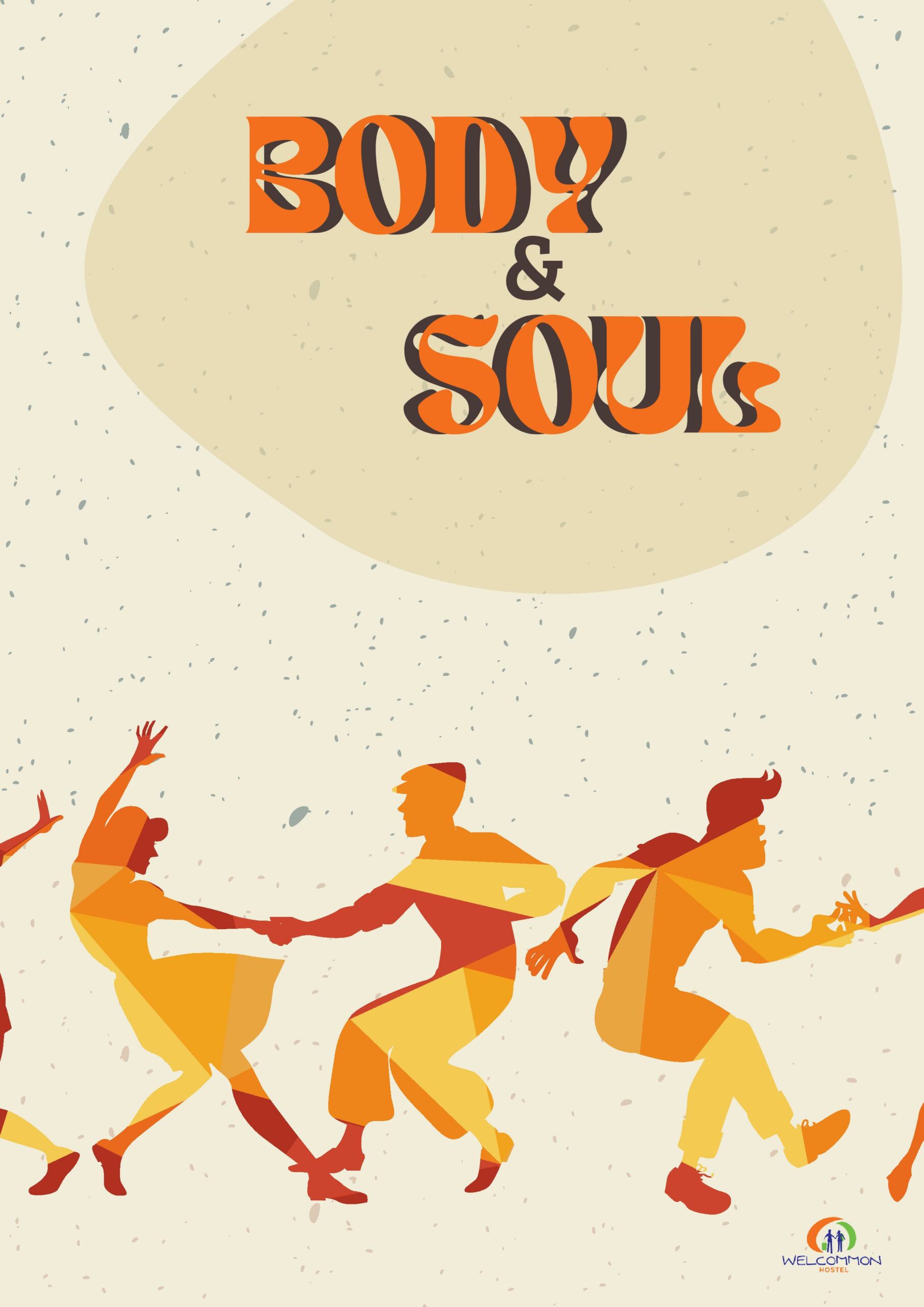 The WELCOMMON HOSTEL is a new, extraordinary, innovative and inclusive Hostel in Athens and also a social experimentation. We are combining sustainable tourism with empowerment and social inclusion of vulnerable persons, green and social innovation, and intercultural dialogue. We welcome all the different travelers (tourists, volunteers, erasmus, refugees, migrants, nomads, students) and create communities of respect and acceptance. We provide safe accommodation, socializing, intercultural environment, social inclusion, environmental and climate awareness. We try to turn the hostel into a zero emission and zero waste demonstration hostel.
The Welcommon Hostel is a project run by the social cooperative Anemos Ananeosis / WIND OF RENEWAL. We are part of the social change we want to see happen. Anemos Ananeosis / Wind of Renewal was founded in Athens in 2014, born out of a desire to help in social and green innovation and transition of Greece, promote social and green innovation and economy, and sustainable tourism.
Anemos Ananeosis/Wind of Renewal has a strong commitment to building a better world through social and green innovation and the cooperative business model. We want to influence the direction of our society to become more sustainable and ecologically and socially fair.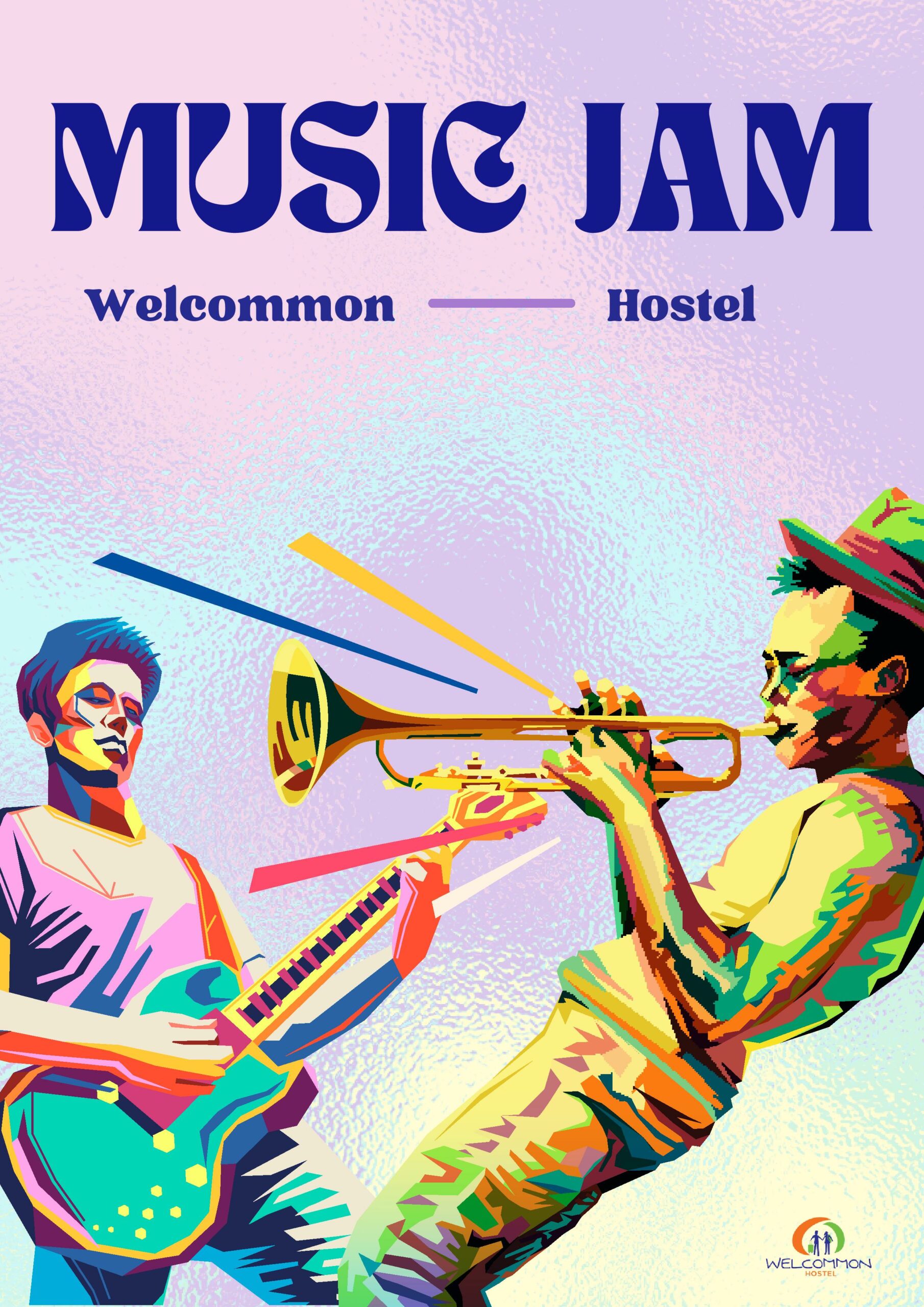 www.facebook.com/daysofwelcommon
www.instagram.gr/welcommonhostel
www.instagram.gr/welcommonproject
www.facebook.com/windofrenewal.socialcooperatives
@hostelworld @hostelinginternational
#sustainabletourism
#youth
#holidays
#hostel
#hostellife
#Greece
#Athens
#socialeconomy
#greentrasnition
#socialimpact
#music
#art
#dancing
#yoga
#painting
#educationforall
@windofrenewal
#cooperatives
#climateaction