Climate action. We participate. Be active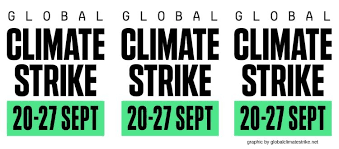 This is an important month for our #WELCOMMONHostel
We are glad to inform you that our innovative hostel will be participating and hosting activities and events focusing on CLIMATE PROTECTION.
Indeed, in our WELCOMMON Hostel, we are devoted to combine sustainable tourism, green & environmental activities, social integration of refugees, social and green innovation, intercultural coexistence, non-formal education and intercultural courses for all (locals, travelers /tourists, volunteers, refugees, migrants) as well as climate protection activities.
Whether you stay in our hostel or whether you are in Athens, we will be happy of having you contributing to our cause!
Further details on the activities and the events will be available soon with the contribution of our volunteers and hope with our guests/travelers
You can also sleep peacefully knowing that your stay in our WELCOMMON Hostel will help sustainability, climate, local neighborhood, vulnerable communities, people all over the world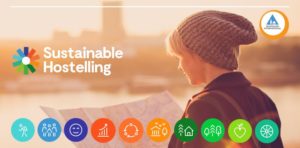 #climateaction #climateprotection #climateemergency #energytransition #energyefficiency #GoGreen #social #impact #innovation #socialinclusion #socEnt #hostel
#sustainabletourism #socialcooperative #GoGreen #athens #volunteers Days of Welcommon