Art – Culture

We are running the WELCOMMON Hostel, a social hostel combining sustainable tourism with social and cultural activities and job integration for Greeks, migrants and refugees.
We aim for Welcommon Hostel to be a social experiment, a centre of innovation and art, and for social and employment integration.
Learn and "share"; you can participate in artistic activities we organize like art exhibits, music events, theater, cinema, visits to cultural sites and activities, etc…) or you can organize something yourself (e.g. a concert, painting classes or even give a speech!).
Music, theater, dancing, poetry
On 27th of July, we organised in our G-Local cafe a nice music event by the musician @George Bletsas, for the guests-tourists, our staff and volunteers. Since then we organise many others music events, stand – up comedy. intercultural nights etc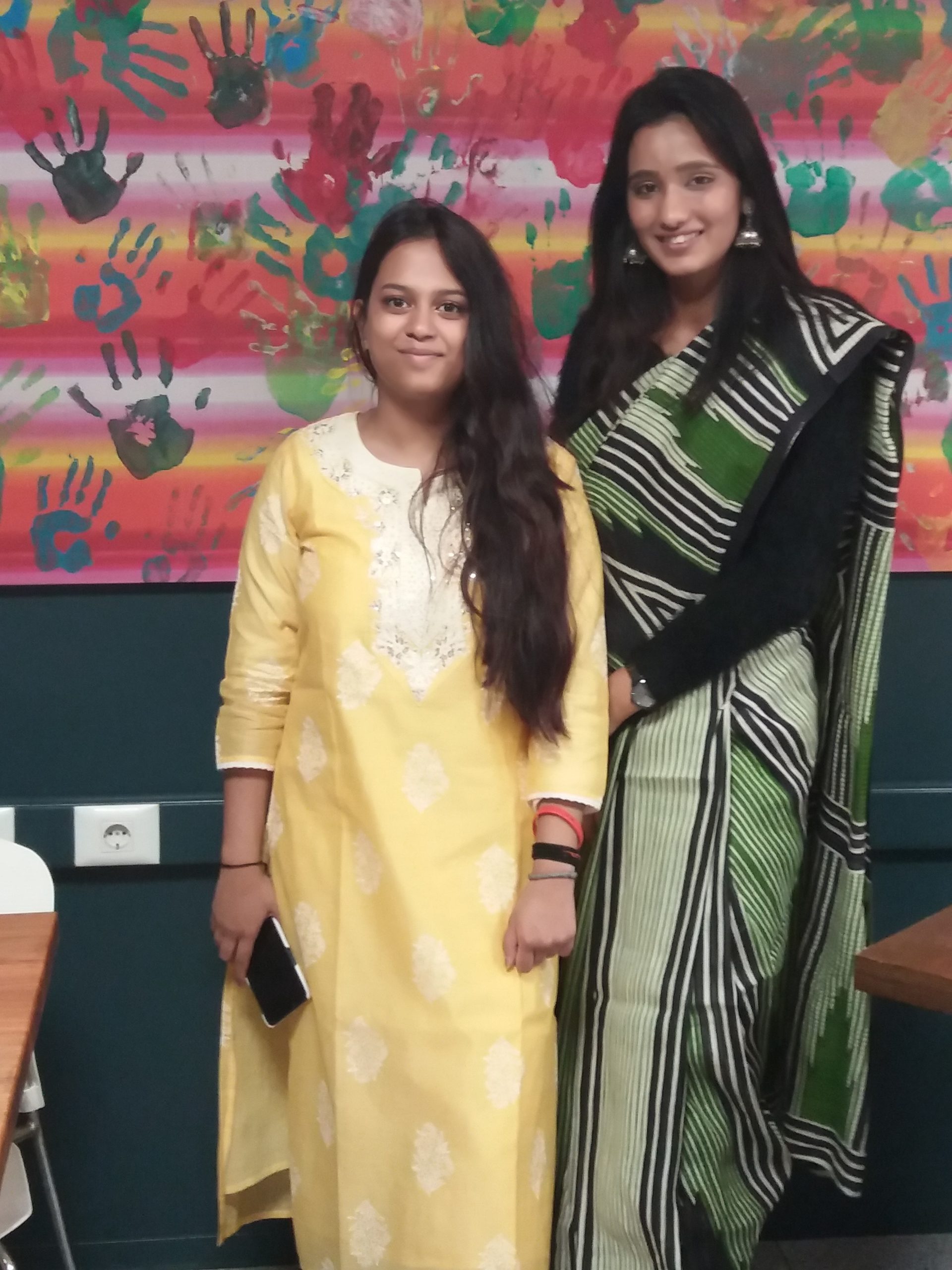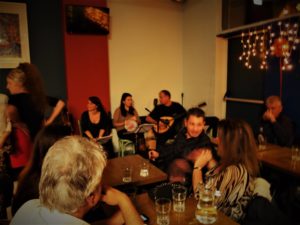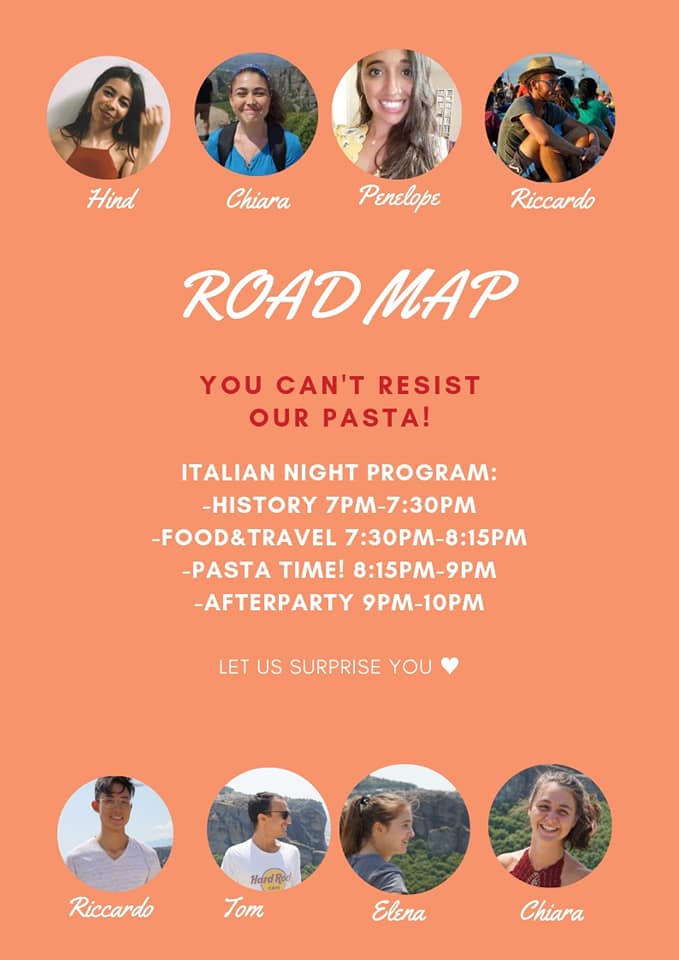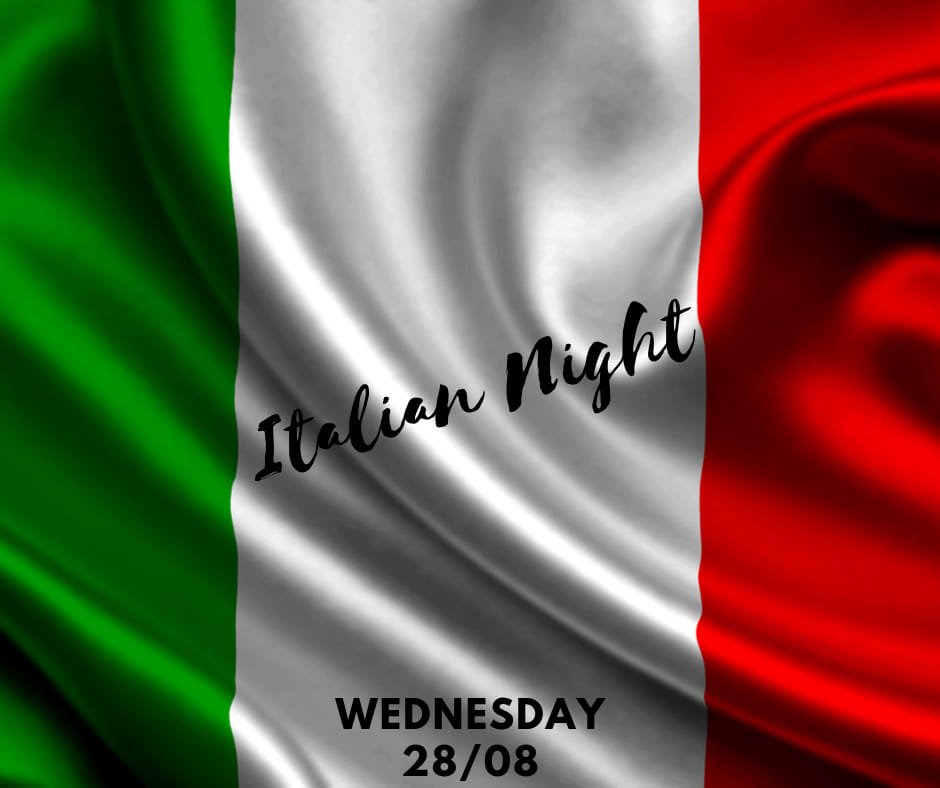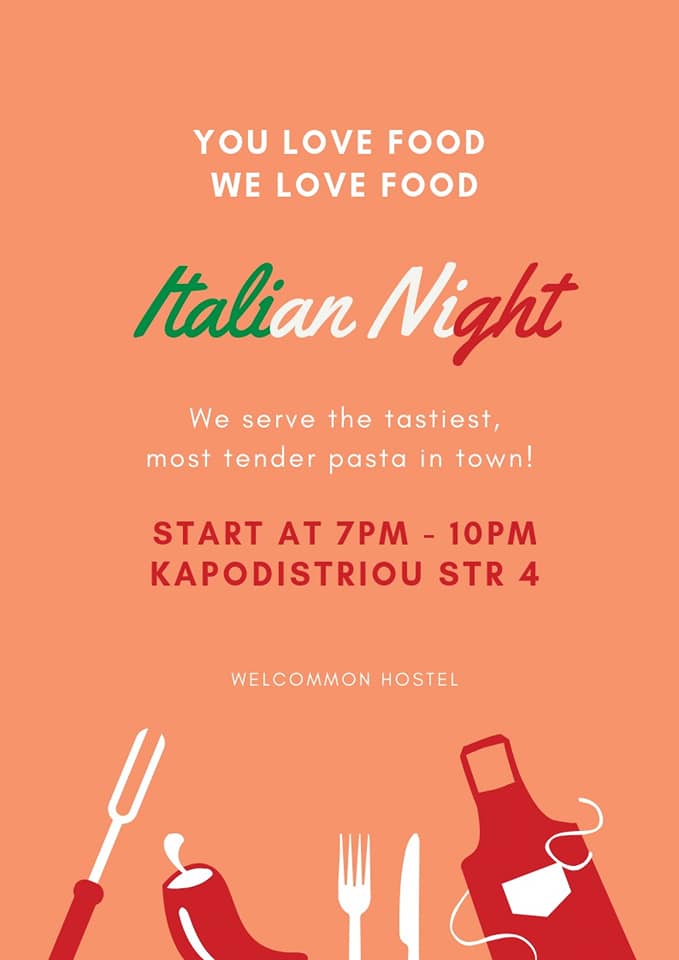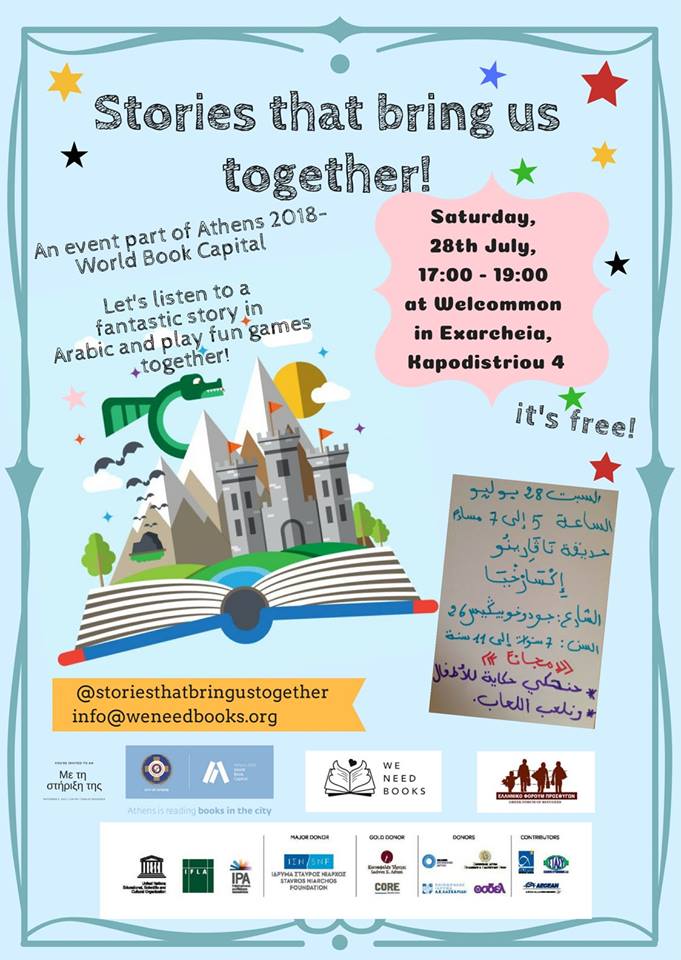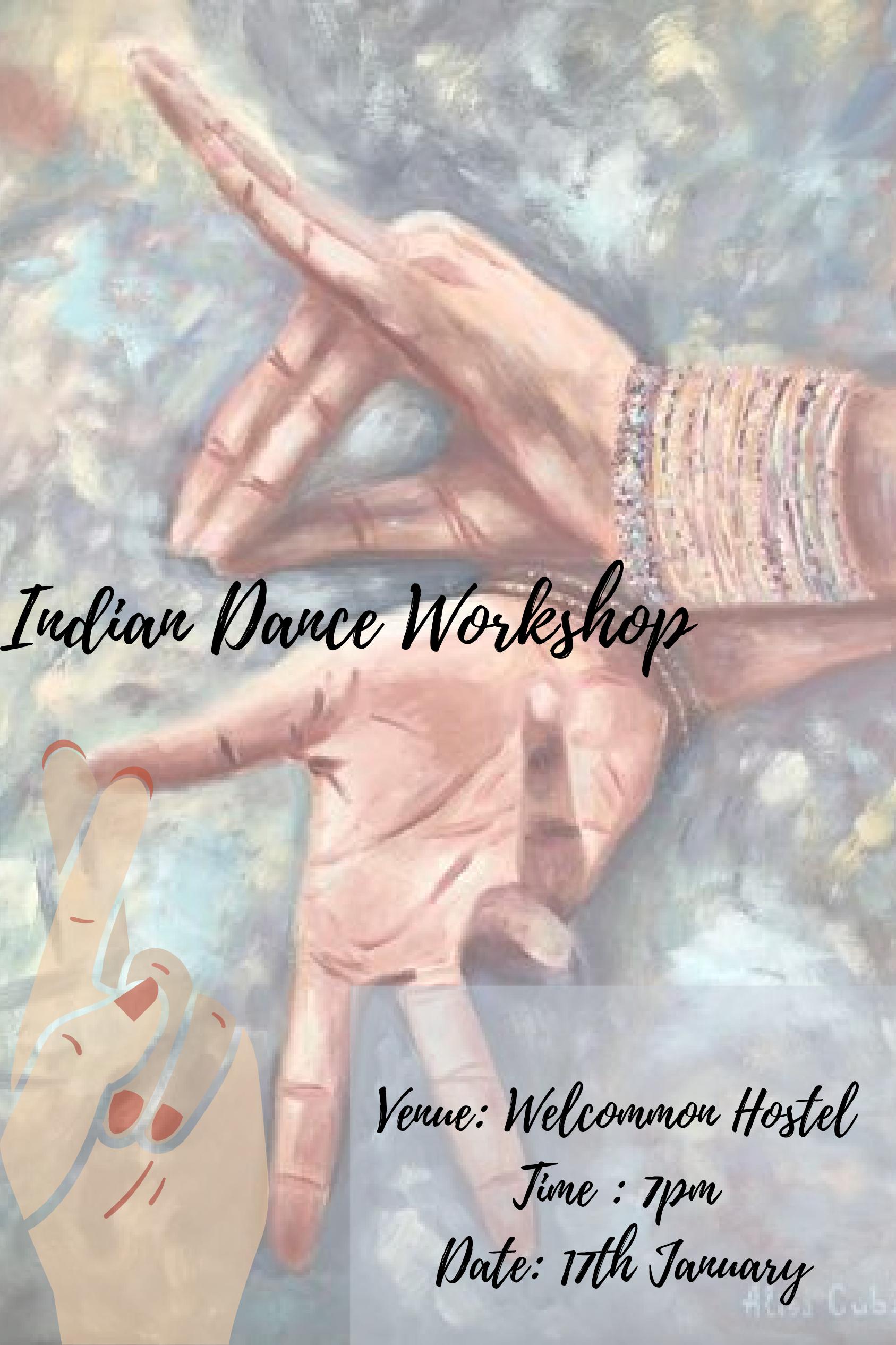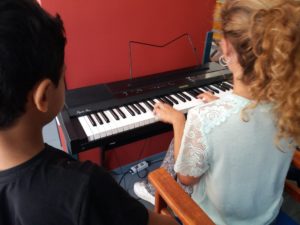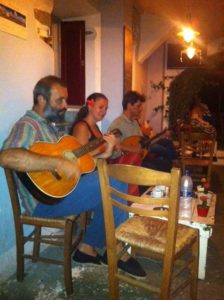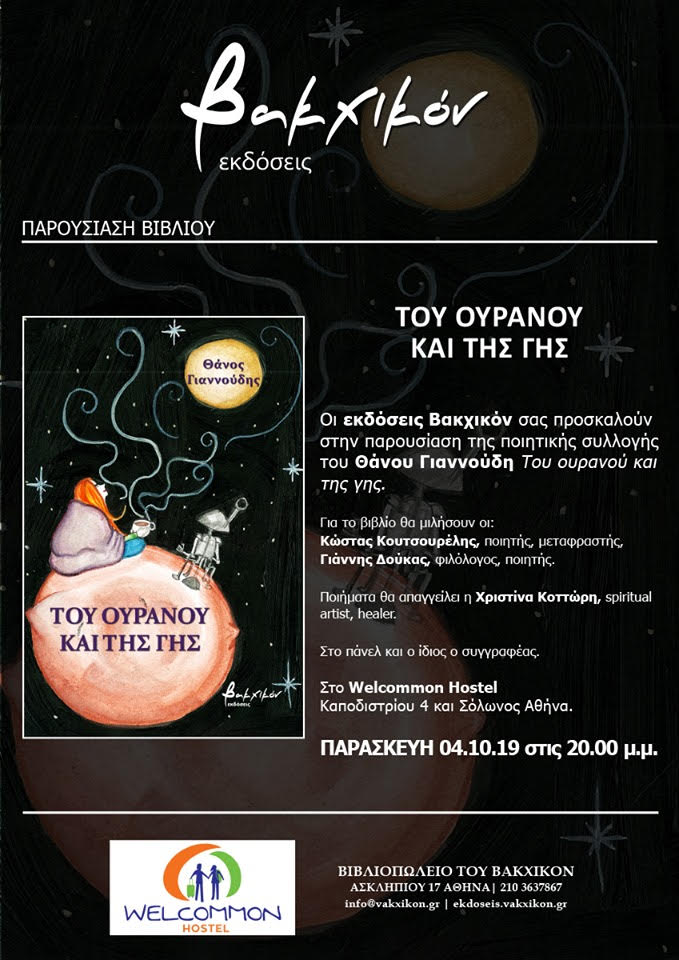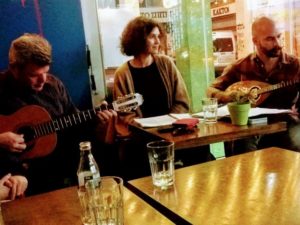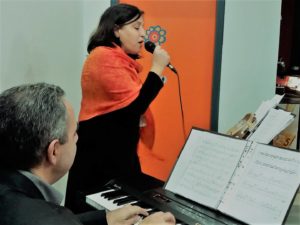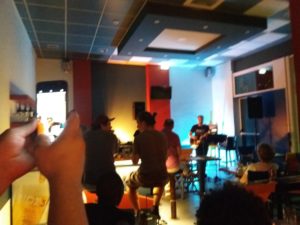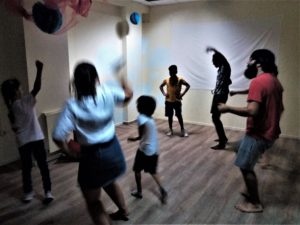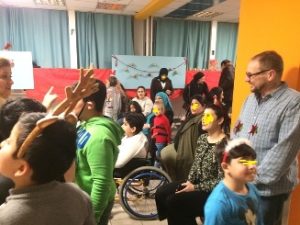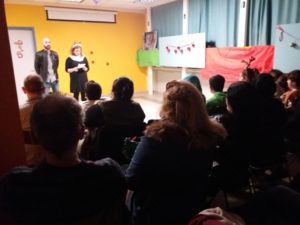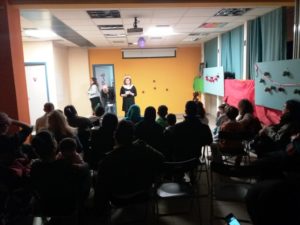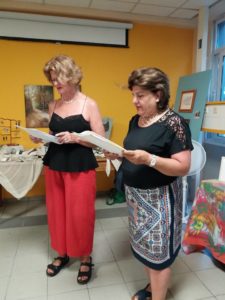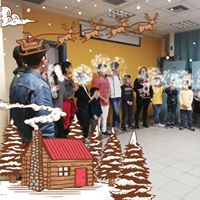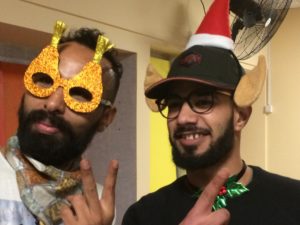 Film club in WELCOMMON Hostel
We watch and comment movies together, open for all. It is an initiative organised by our EVS Volunteers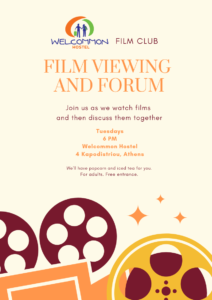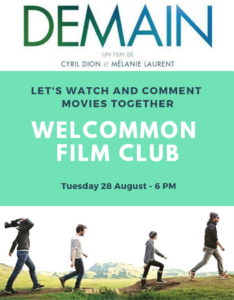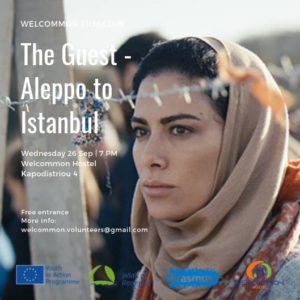 Painting lessons for kids
Two of the floors of the WELCOMMON HOSTEL are dedicated for social inclusion, art and cultural activities. Between others, for painting and creative work for / with the childrens in our art room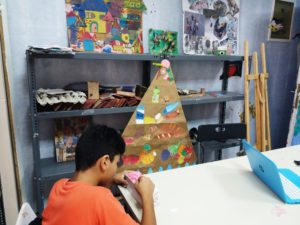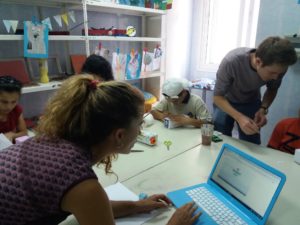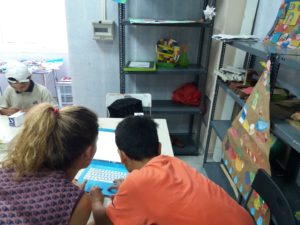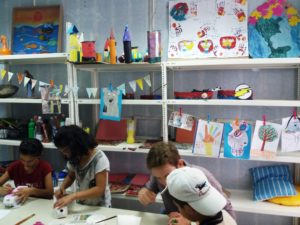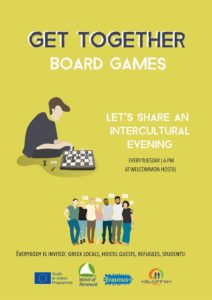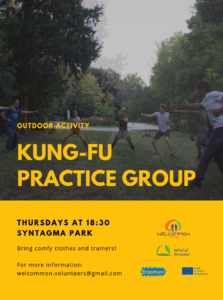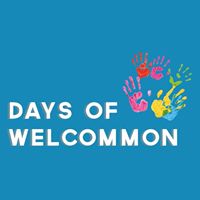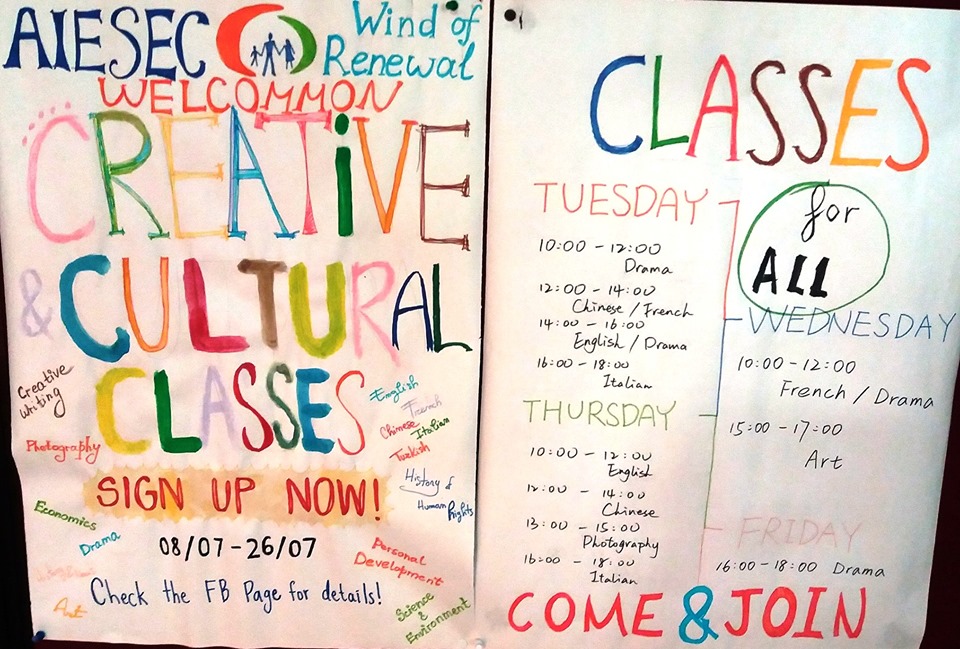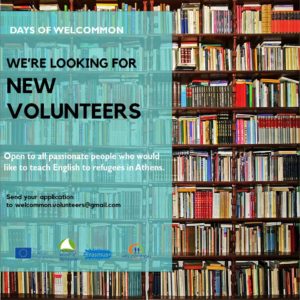 WELCOMMON Hostel and art exhibitions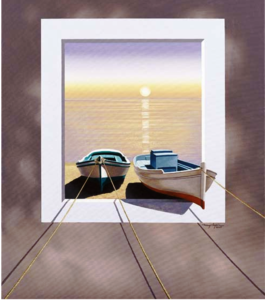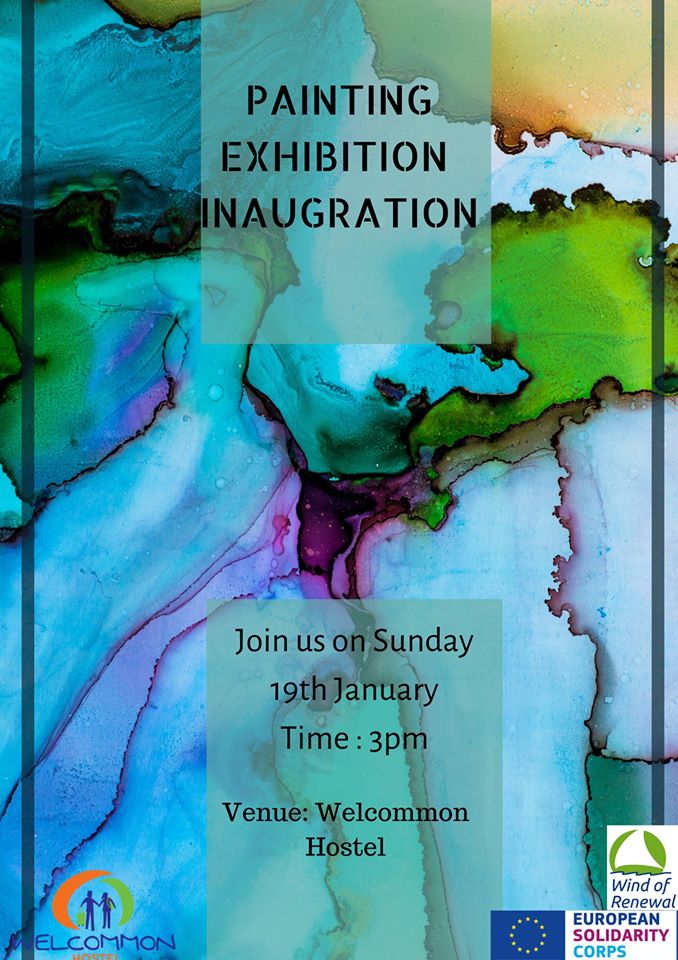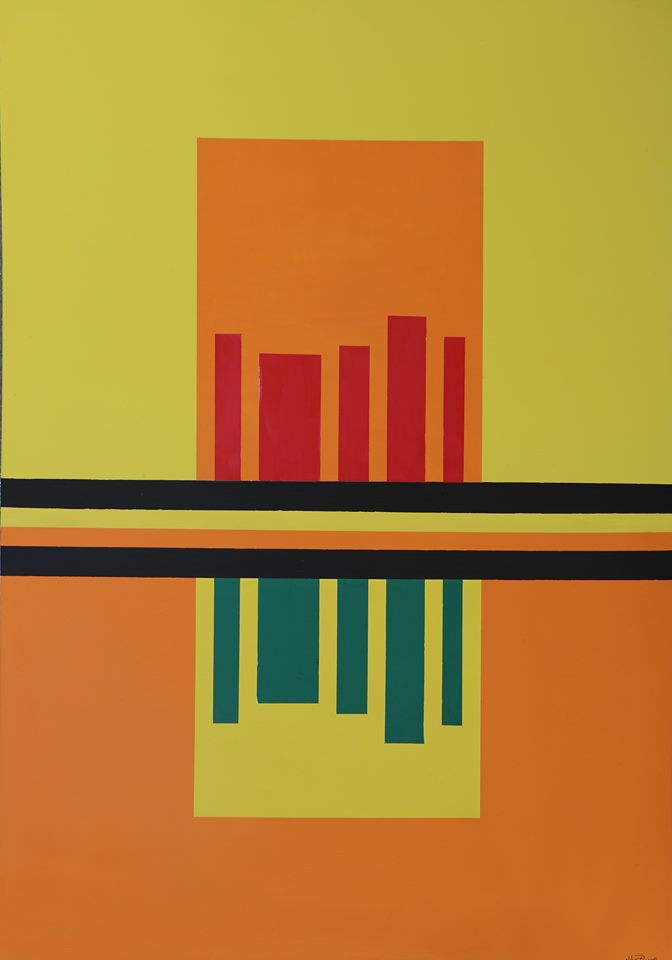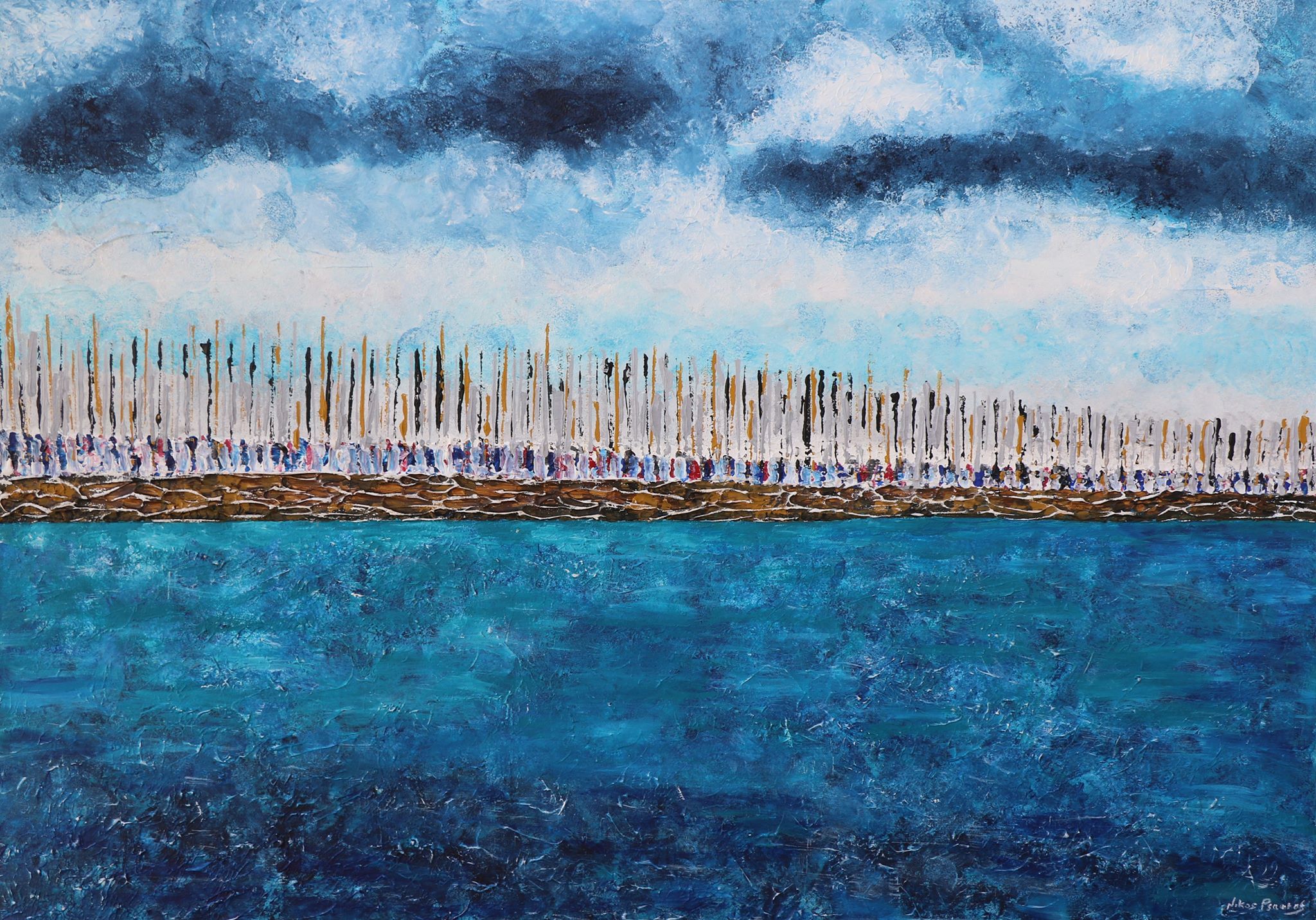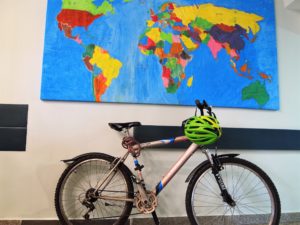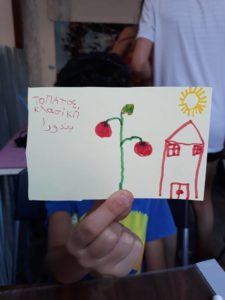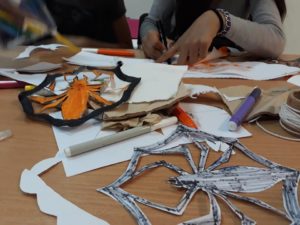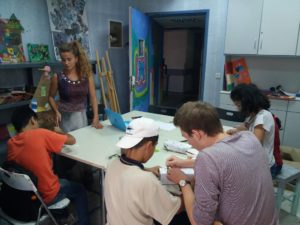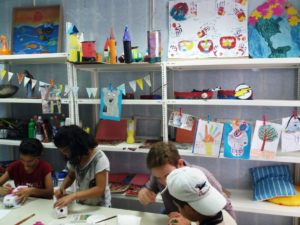 We started our new journey with WELCOMMON Hostel, as well as the development of other "trips" that we continue (the social and green economy, social innovation in health, energy saving and climate protection in schools, social inclusion, the energy transition and) or completed (such as the innovative WELCOMMON refugee center).
We thus decided to symbolically combine the officially opening of the WELCOMMON Hostel with an art exhibition with the theme "TRAVEL". Which means a trip for recreation, a journey of immigration or refuge, a journey to new ideas, a trip to the past, a trip to nature, a trip to art and creation, a real trip, a virtual trip or reading a book, a trip together with friends or self-awareness journey, a journey to colors, senses, music.
In the "TRAVEL" exhibition, creators from Kassos island, are involved – we chose Kassos because it is an island that knows well these various aspects of the "journey".
Read more here
Shadow Puppet Making and Performing for Young People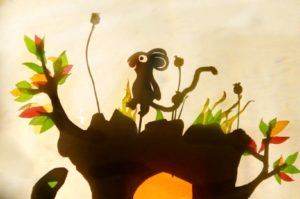 In WELCOMMON Hostel, an innovative hostel with social impact and a center for social innovation and inclusion, we organized a Shadow Puppet Making and Performing for Young People, led by Patrick Amber and Andrianna Avdi. in June 2018.
We run 5 workshops for young people to make shadow puppets and perform their own show of The Gruffalo; the popular children's book story by Julia Donaldson.
Children were able to learn how to design and make the puppets, then produced and performed a show together. No previous experience was needed – All materials were provided.
The children's performance of The Gruffalo Shadow Puppet Show was on Friday 29 June