Our Art and events Halls: "Dialogue" and "Green" and more…

Many  halls (more than 800 m2 in total) for conferences, exhibitions, seminars, workshops, perfomances, workshops, meetings, public discussions, Erasmus projects, dancing, yoga, book presentions, poetry, press conferences:
The "Dialogue" Hall for about 80-90 persons
The "Green" Hall for about 180-200 persons.
5 more rooms for events with the participation of 20-40 persons.
Bar for poetry, music, presentation of books, art exhibitions, press conferences, stand up comedy with the participation of 50-90 persons
Because art, culture, social activities, dialogue, green transition matter!
Our Dialogue Hall (up to 80-90 persons)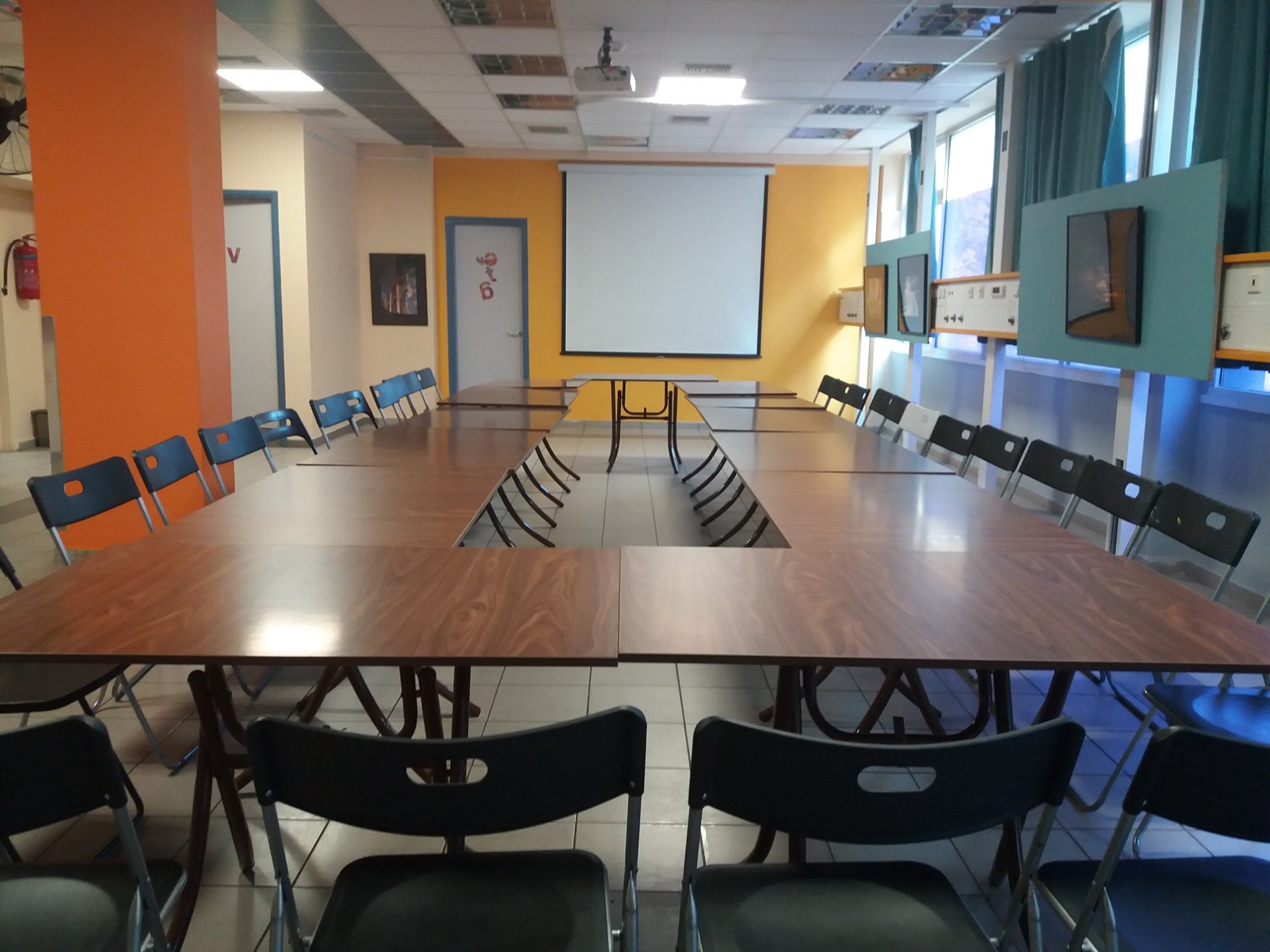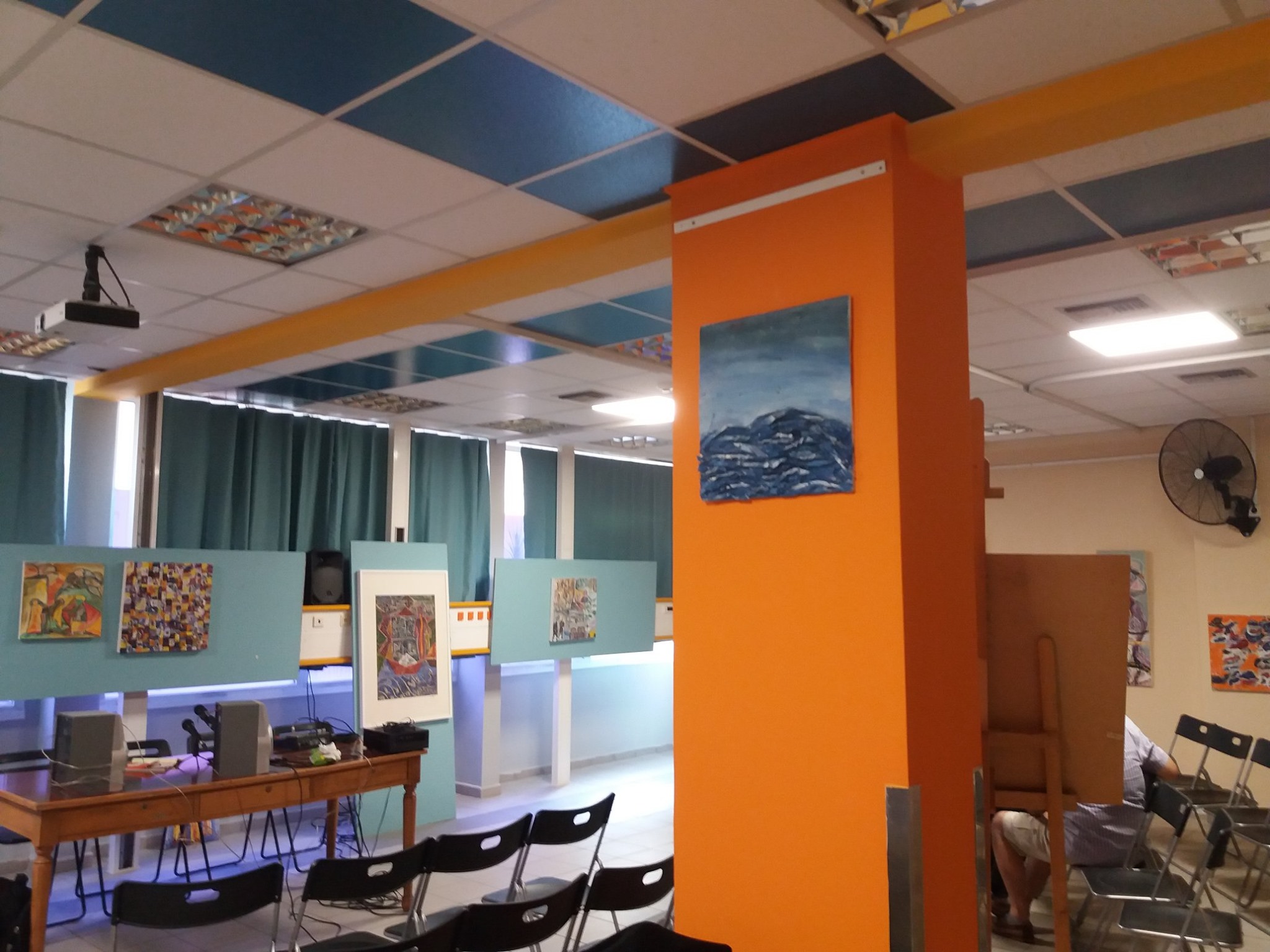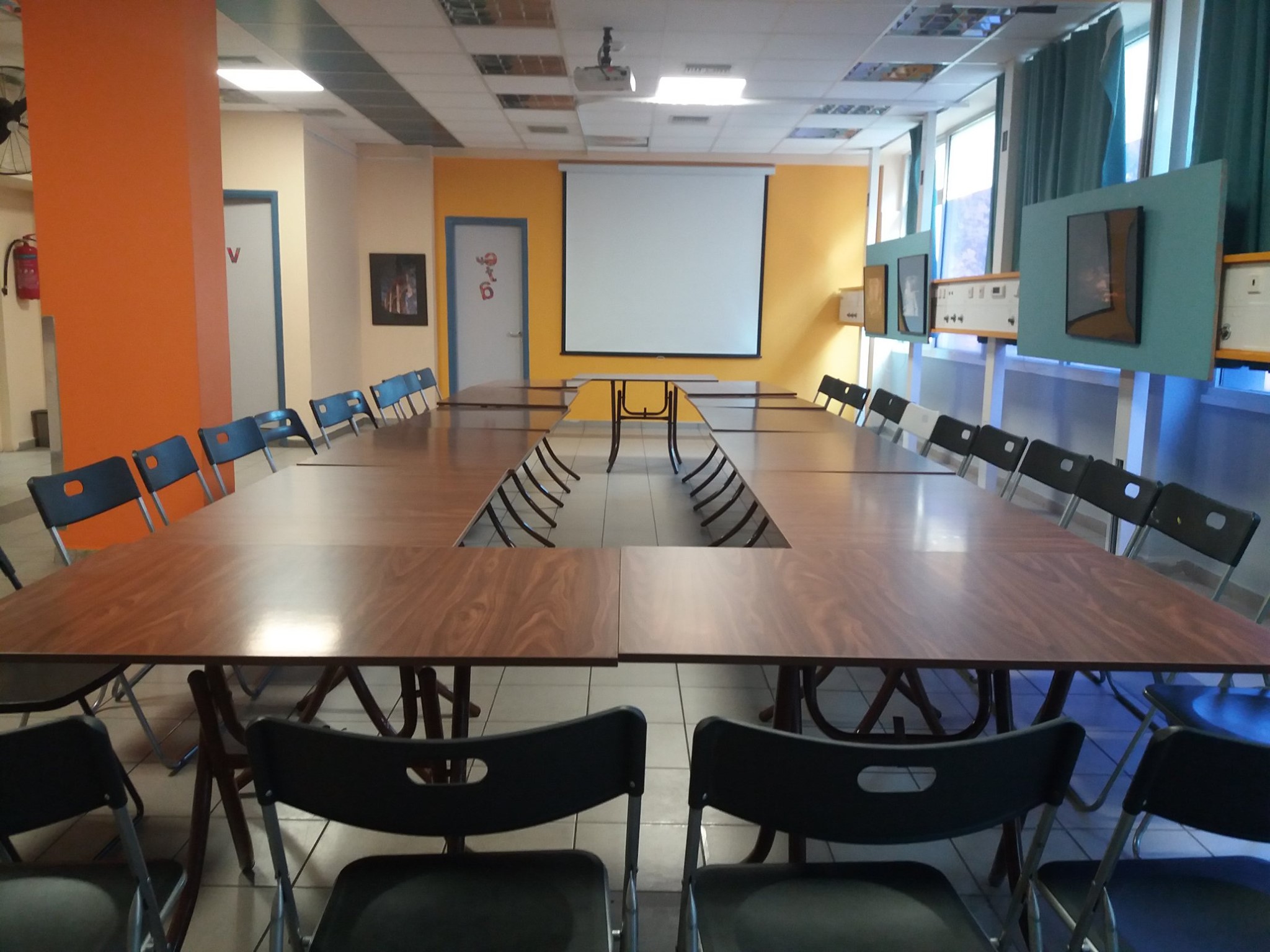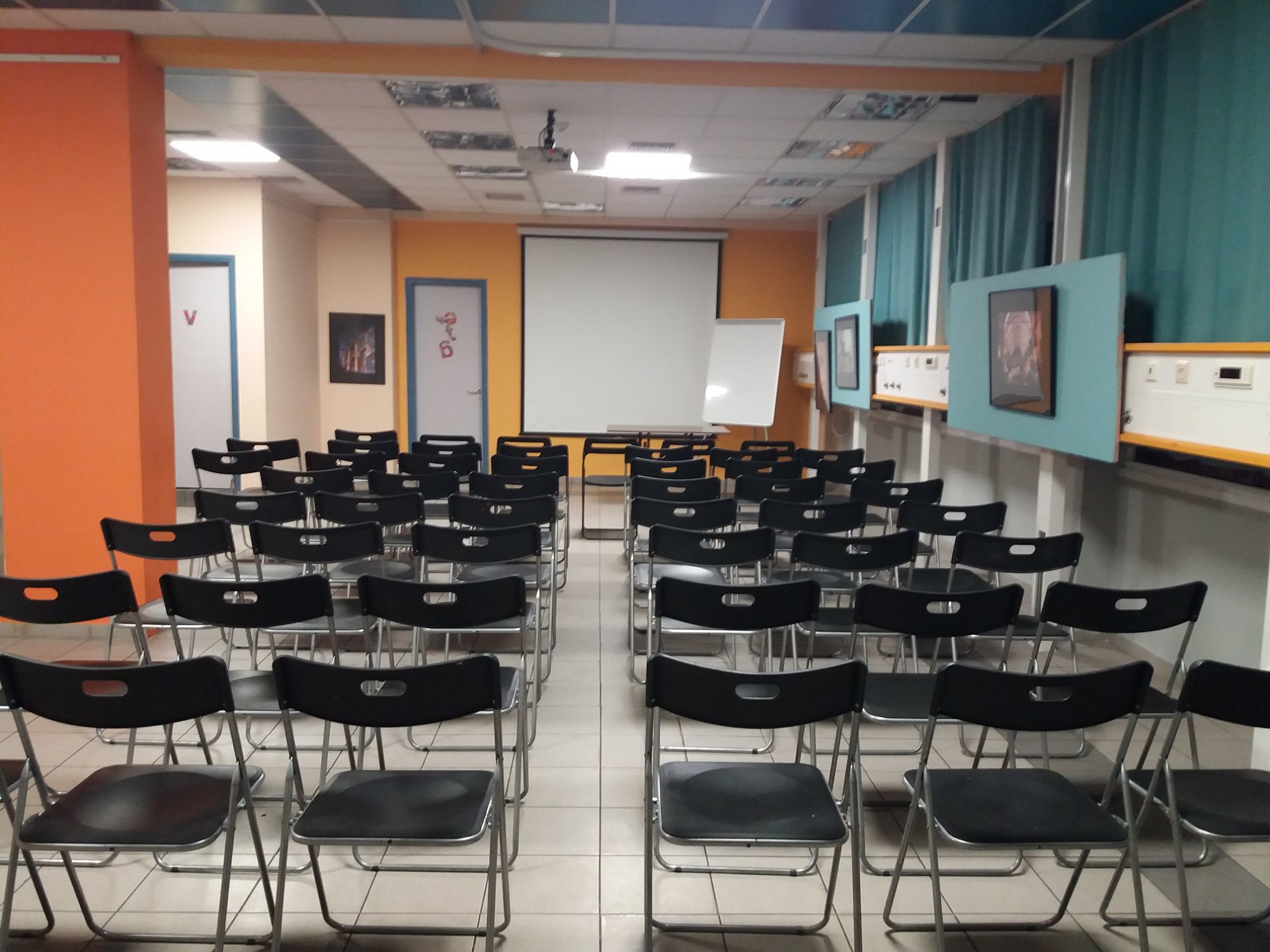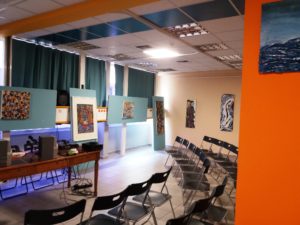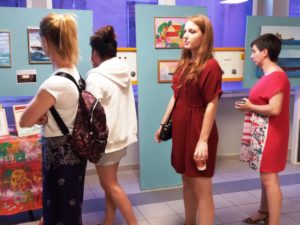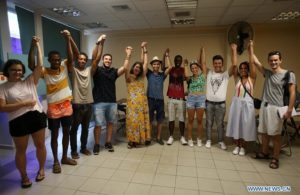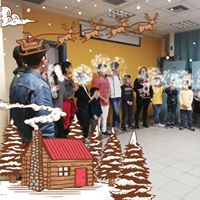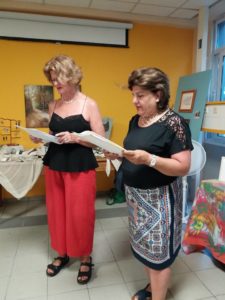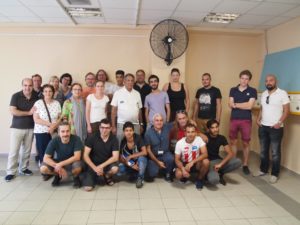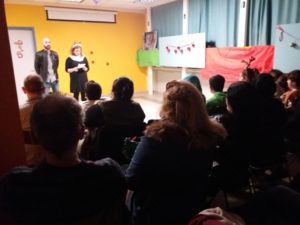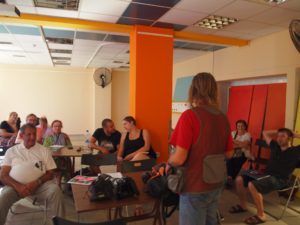 Our Green Hall (up to 180-200 persons)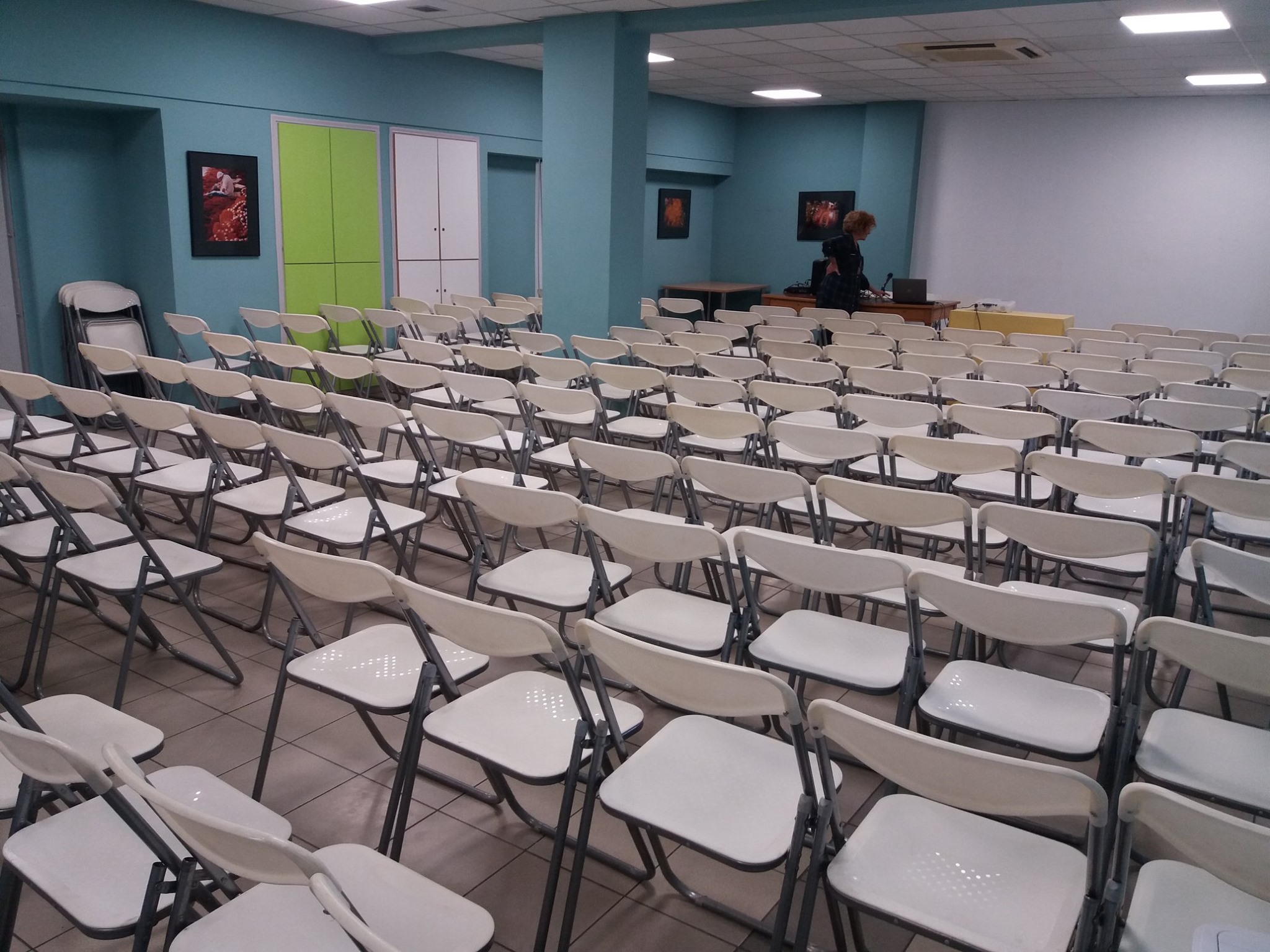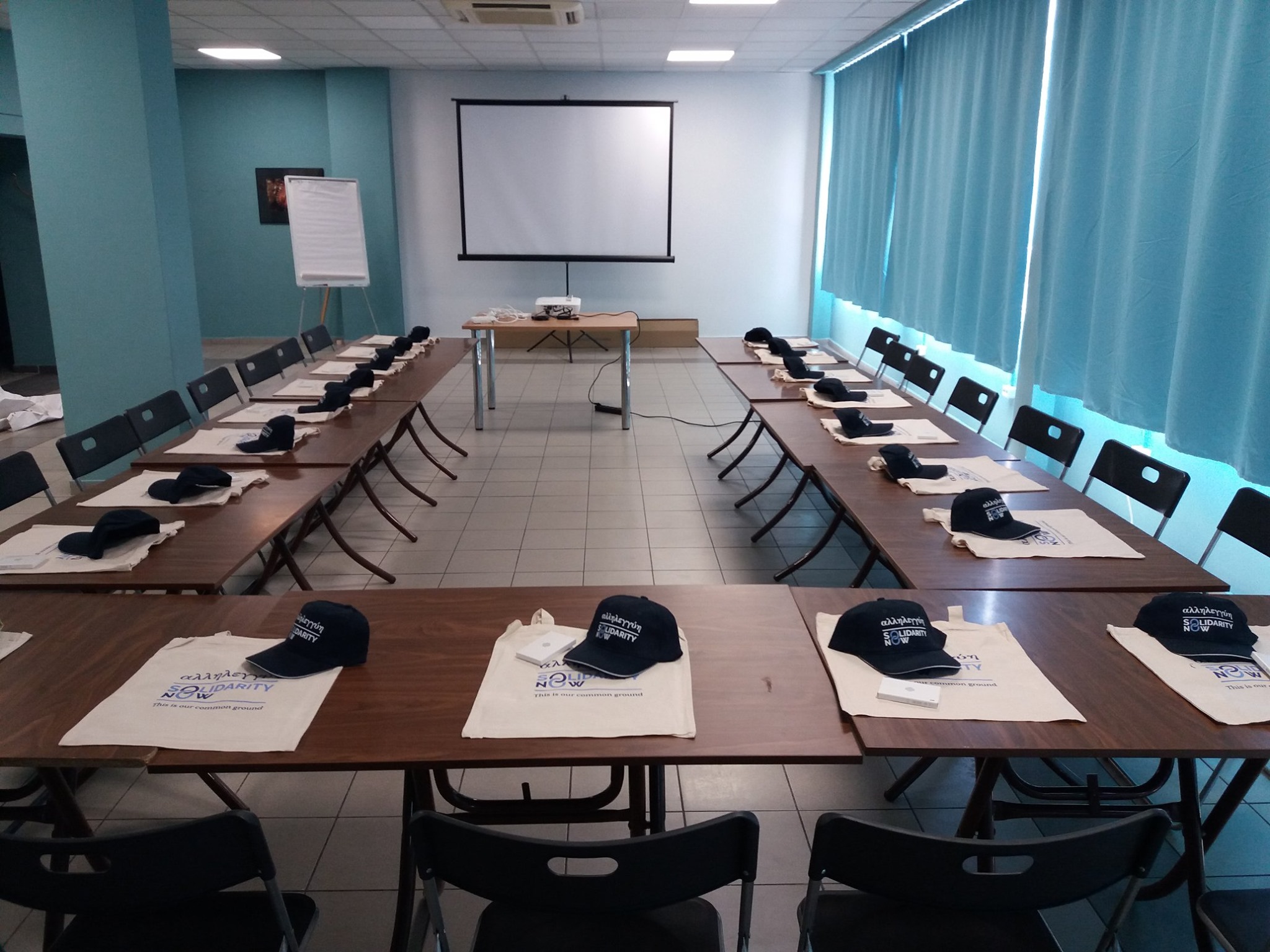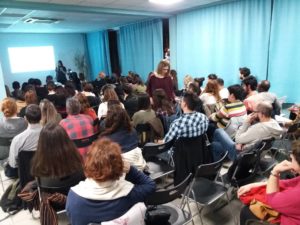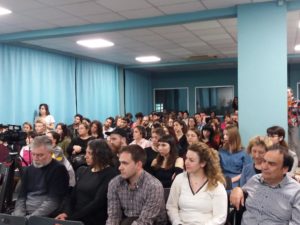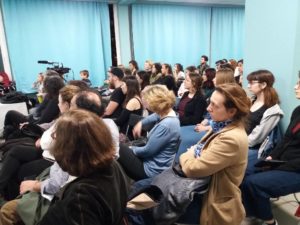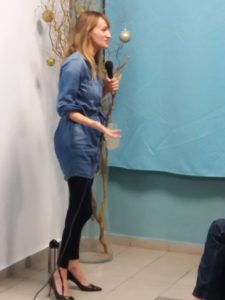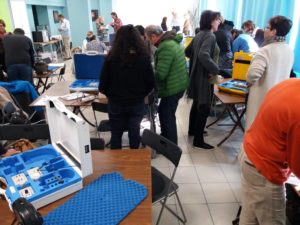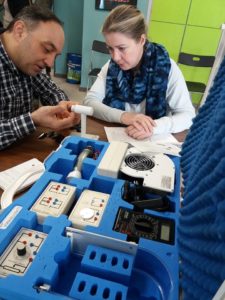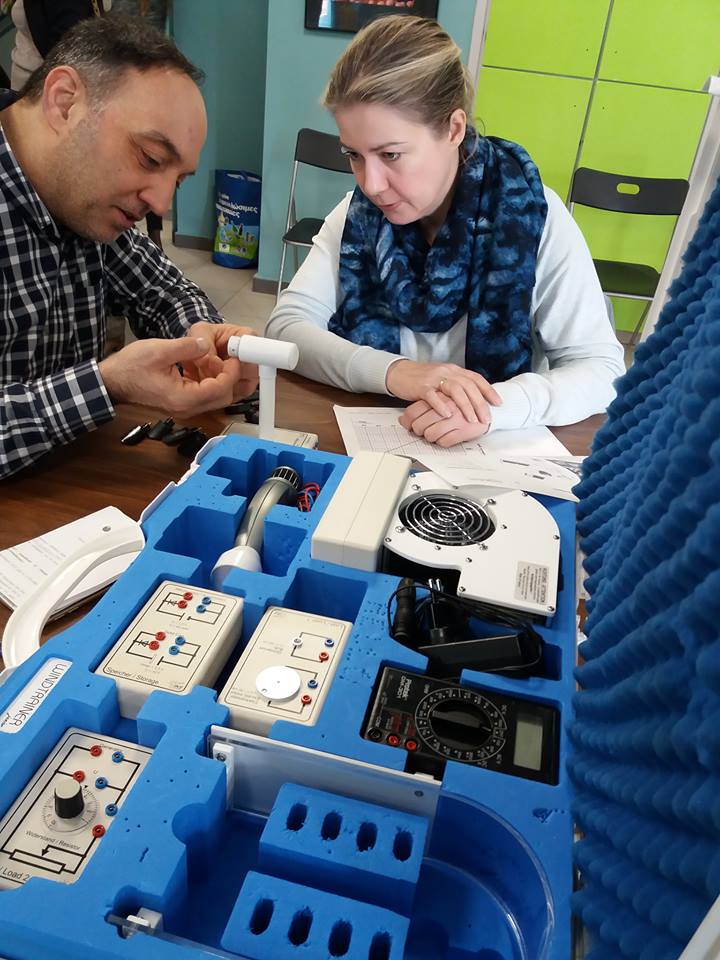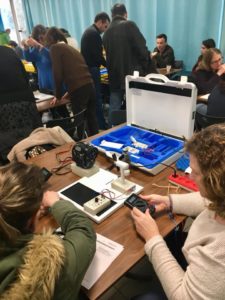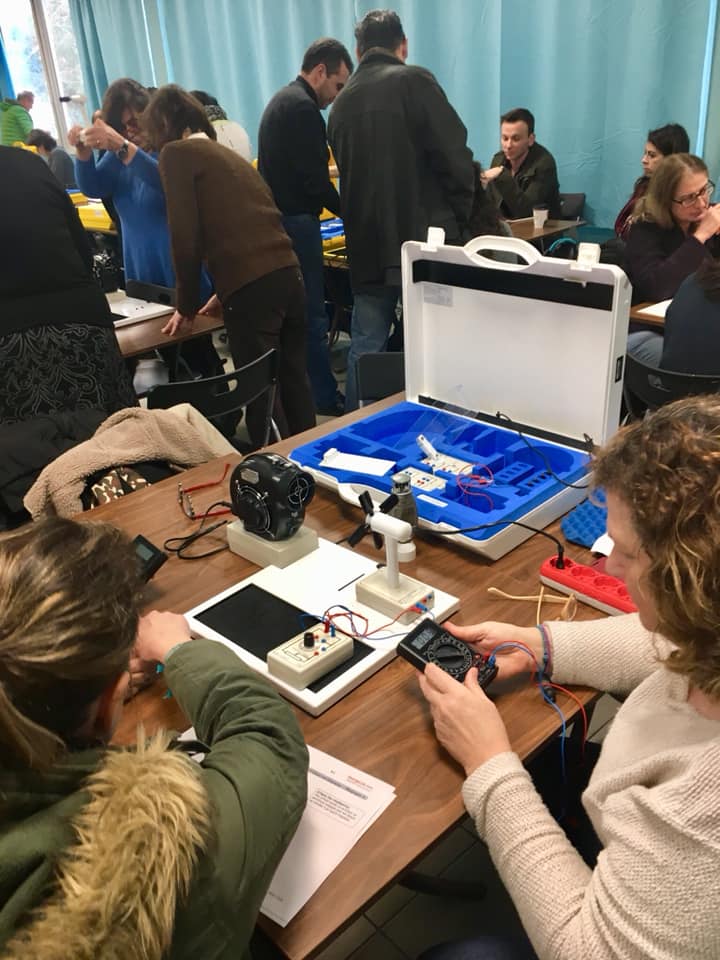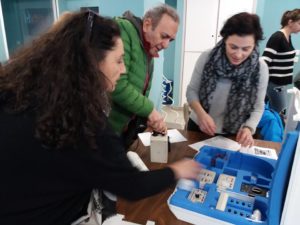 5 More halls (up to 20-40 persons)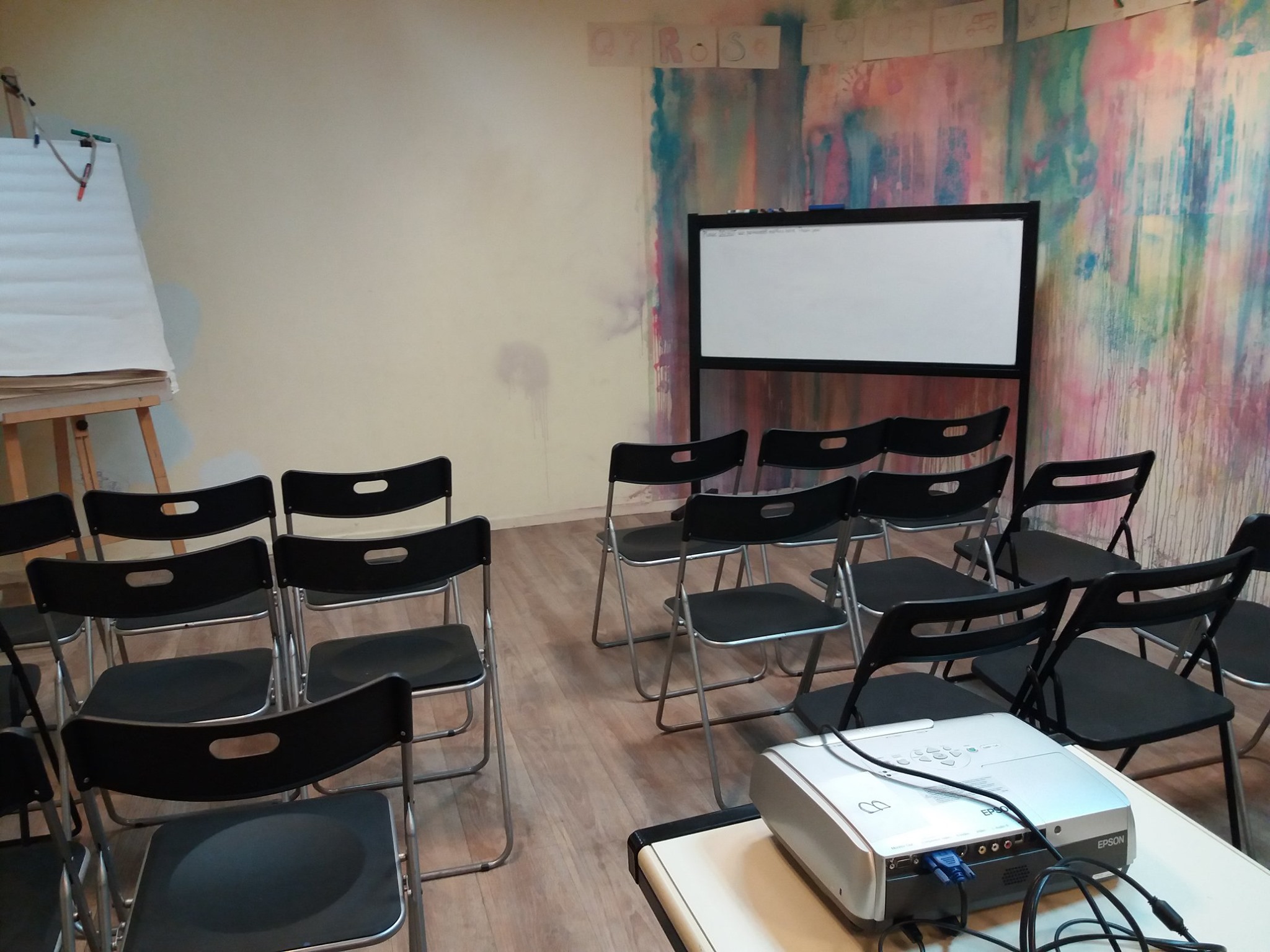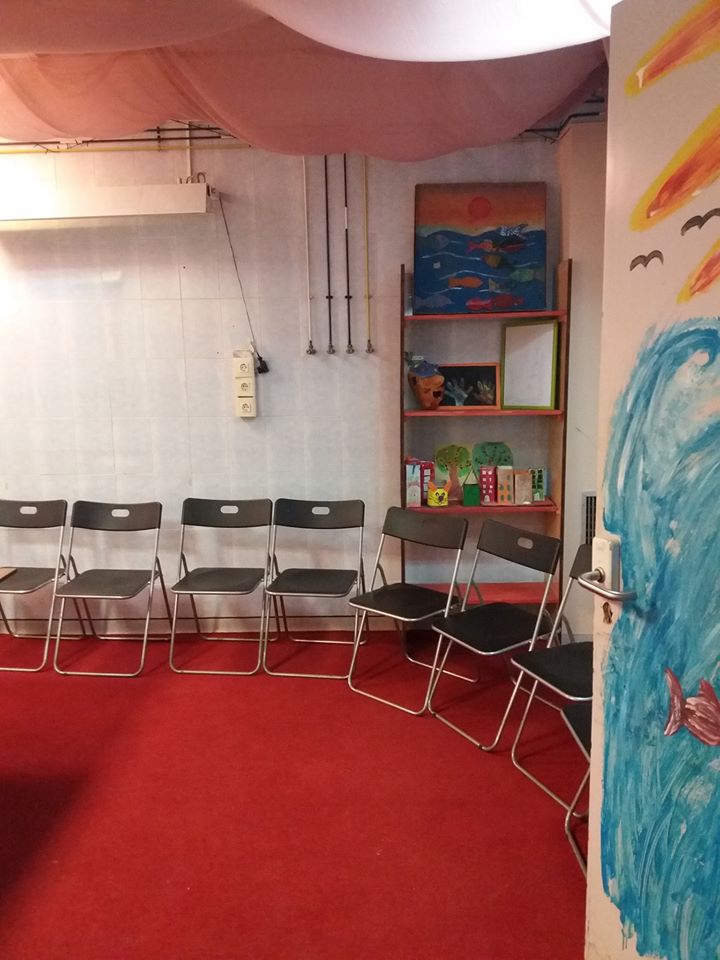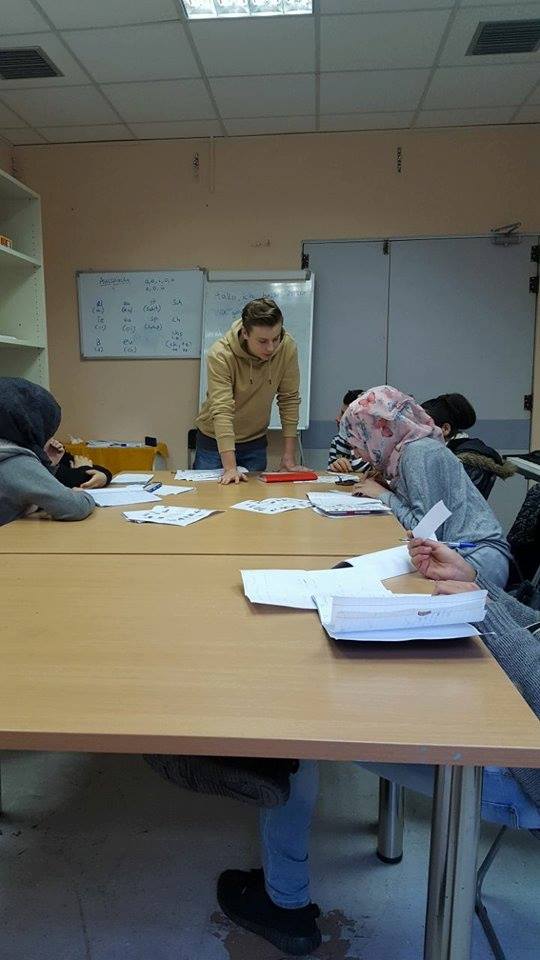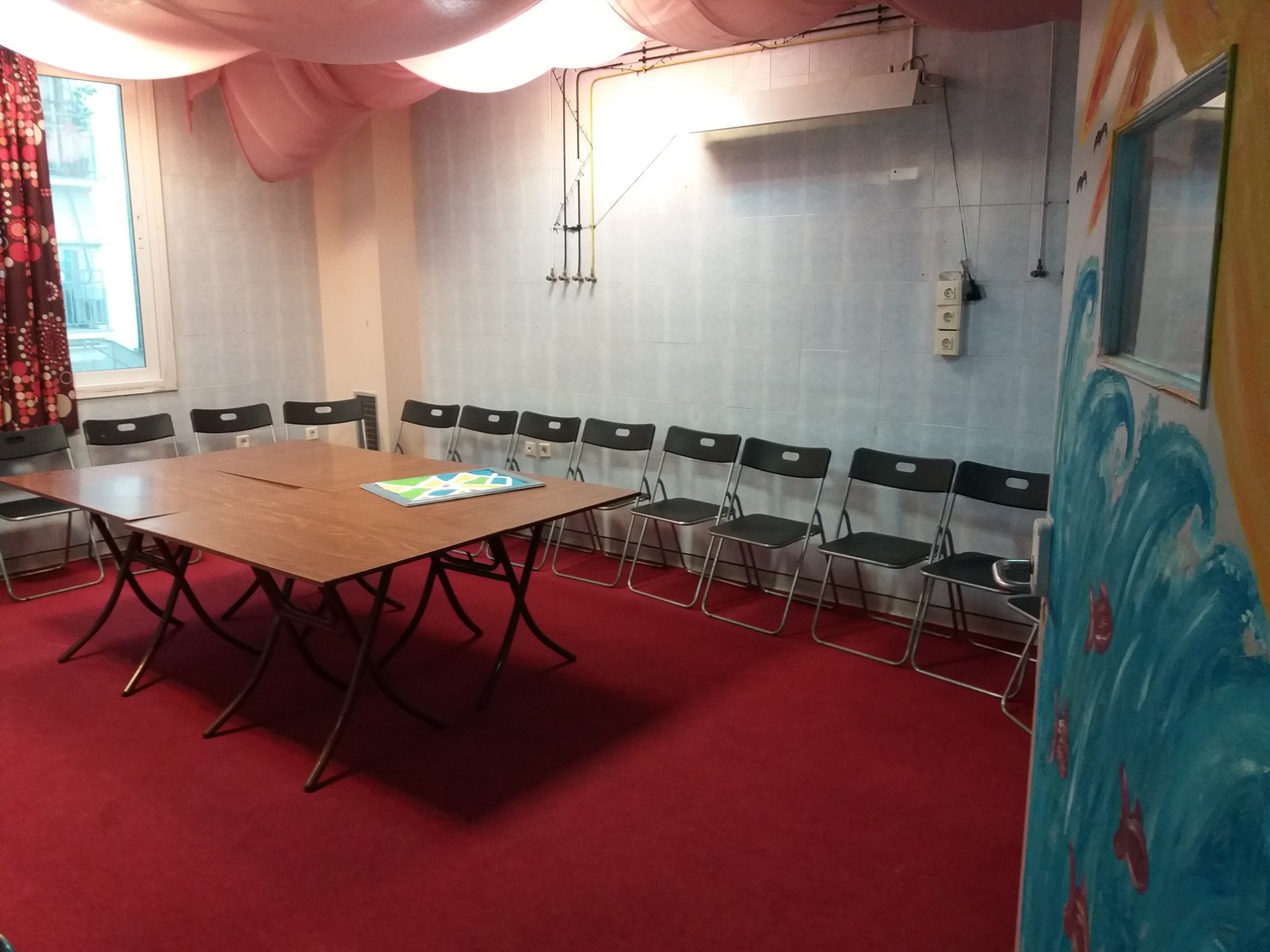 Our bar for poetry, music, presentation of books, art exhibitions, press conferences, stand up comedy with the participation of 50-90 persons