Young persons working voluntary for empowerment and social inclusion of vulnerable populations

Welcommonhostel is an innovative hostel in #Athens combining models of sustainable tourism with empowerment and social inclusion activities, art, intercultural dialogue and job integration, run by the #SocEnt Wind of Renewal / Anemos Ananeosis Social Cooperatives
In WELCOMMON Hostel you will find tourists from all over the world as well as many young persons working voluntary, organising dancing workshops, sports, language and cooking lessons, cinema, theater and music events, learning and working together with/for greeks, refugees, migrants.
We have two floors of our WELCOMMON Hostel for social, cultural and environmental activities.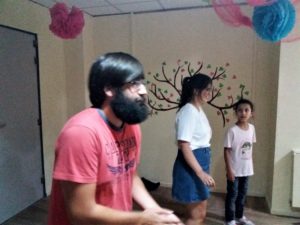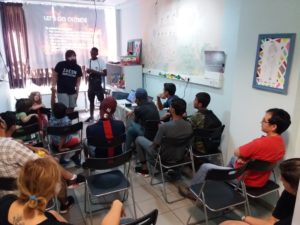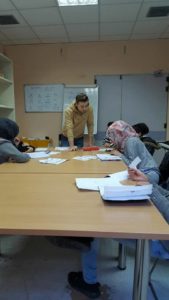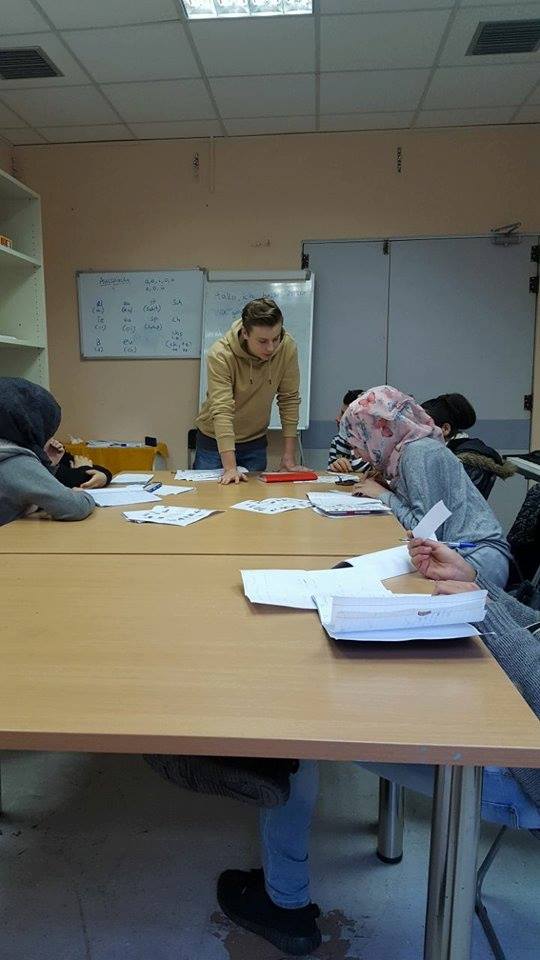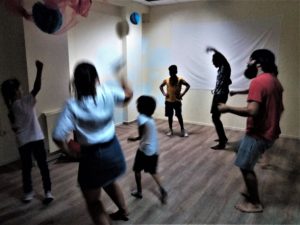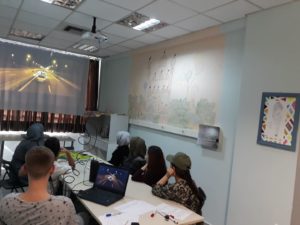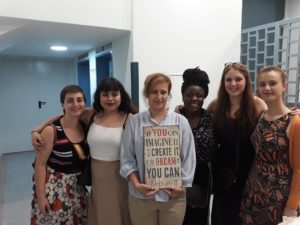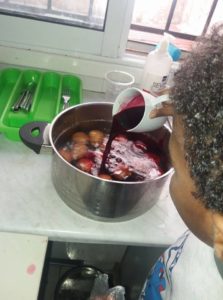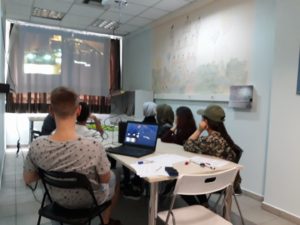 g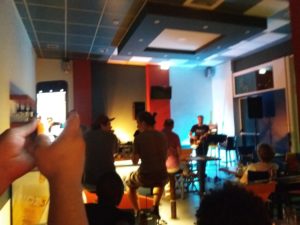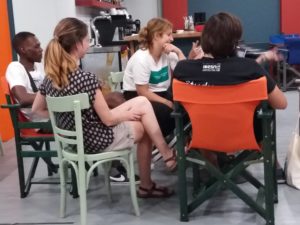 Thanks to our EVS Volunteers, we organised, after the #wildfires in #Mati East Attica, in our innovative WELCOMMON HOSTEL  a seminar for adults and activities for/with children: "How to prevent fires". It was open for everybody, tourists, greek locals, migrants, refugees. We care about social and environmental problems, wildfires, climate change, protection of forests energy transition etc. We are active in helping and supporting psychologically and socially groups of people who have experienced a major disaster but more we try to contribute in prevention of a catastrophe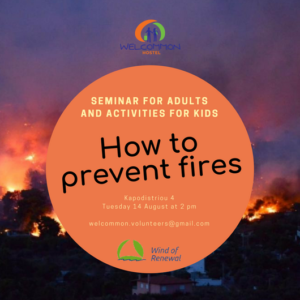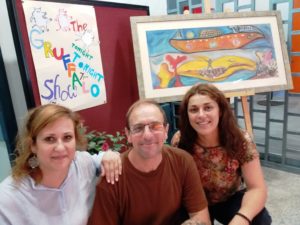 #art #culture #dancing #music #theater #erasmusplusyouth #withrefugees #refugees #social #Inclusion
#youth #Erasmusplus #volunteers #employment #socialeconomy
You can contact us from HERE, and even book in advance your accommodation.