WELCOMMON HOSTEL, candidate for the EXTRAORDINARY SUSTAINABLE HOSTEL HOSCARs AWARD 2021

Our WELCOMMON HOSTEL has been shortlisted as a FINALIST in two categories of the EXTRAORDINARY HOSCARs AWARDS 2021 organised by HOSTEL

WORL
D. VOTE NOW for WELCOMMON HOSTEL
VOTE in favor of WELCOMMON HOSTEL from 5th of April until the 18th of April
This year's HOSCARs look EXTRAORDINARY. HOSTEL WORLD's wanderlusting judges have short-listed 35 hostels across 7 EXTRAORDINARY categories.
Our WELCOMMON HOSTEL  has beem shortlisted as a FINALIST in NOT ONE but TWO CATEGORIES:
HOSTEL HERO
EXTRAORDINARY SUSTAINABLE HOSTEL
Click here to view the category we've been shortlisted in 
Read more about WELCOMMON HOSTEL, an EXTRAORDINARY Sustainable Hostel
This year marks the 19th edition of the awards and competition for the coveted honorary shortlist has proven fierce – no less than expected from such a devoted group of hostels. Judges remarked on overwhelmingly high number and quality of submissions so we are very proud of participating in 2 shortlists.
HOSTEL WORLD wrote to us: "Huge thanks to you for taking the time to showcase your amazing hostel initiatives. We cannot commend you highly enough on your amazing efforts in the most challenging of times".
We've been shortlisted, what's next?
Customer public voting opened on Monday April 5th and close Sunday April 18th.
We invite our customers, friends, volunteers, active citizens who knows our activities to vote and support WELCOMMON HOSTEL
Here's the voting link https://hwrld.co/31wC39T
️The seven eventual winners will be based on a combination of the judges' votes and the public vote. Winners will be announced in a Virtual Awards Ceremony week commencing Monday 26th April
Voting not only helps spread the love and recognise these #HostelHeroes, but it also enters you into our PRIZE DRAW! #WinWin
Would you like to know more about us and support our social and green activities?
Support our WELCOMMON HOSTEL, a hostel with social and green impact.
www.welcommonhostel.gr
www.instagram.com/welcommonhostel
———————————————————————————————————————————-
Until the 1st of June our Welcommon Hostel, a seven-floor facility building with rooms and dorms in the center of Athens with a social and green impact, remained closed #COVID19. We were forced to make the heartbreaking decision of closing our doors until the 31st of May. The safety of our clients is a priority. But our WELCOMMON HOSTEL is open again. As it is a hostel for sustainable tourism and a centre for social, cultural, climate and environmental activities, and if you are planning to travel to Athens in the next years, visit our site www.welcommonhostel.gr, book from now your private room with balcony and support us.
You can save our hostel from the devastating financial effects of the COVID-19 crisis and support our social, cultural and environmental activities.
We hope we will be able to welcome you soon in safe mode. Until then we are hosting 70 homeless vulnerable refugees living in the streets during COVID-19!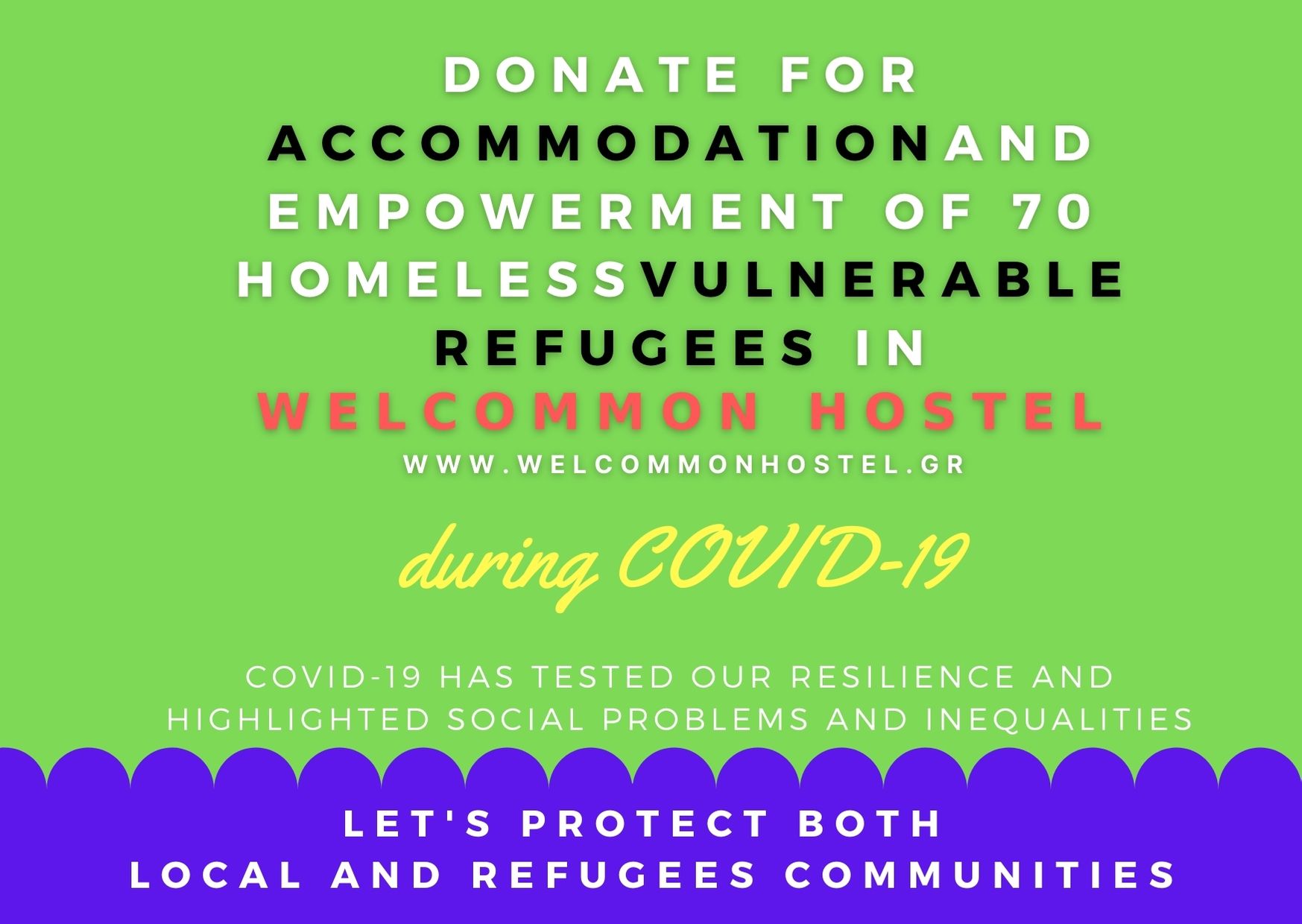 Special offer for you. Create memorable moments with WELCOMMON HOSTEL and transform your ordinary trip into an extraordinary one in the near future!
Discover the real hostel/hotel experience staying in our innovative and with social impact WELCOMMON HOSTEL and participate in a number of social and cultural activities without cost for you.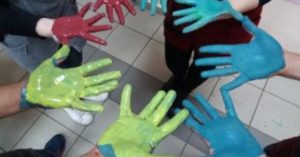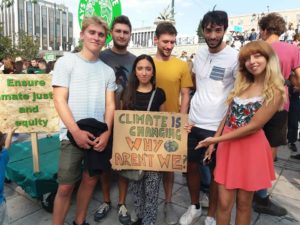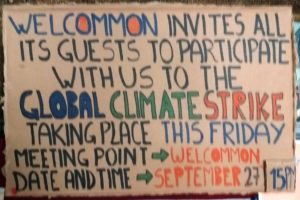 WELCOMMON HOSTEL is an innovative hostel with social impact as well as a center of social and green innovation, intercultural dialogue and socializing. We operate 'for good and not-for-profit' which means your stay should be cheaper while contributing to something amazing like social empowerment, social inclusion, greentransition, comic and language lessons, arttherapy projects. Any surplus of funds will be reinvested in affordable hostelling and social / green projects, not shareholders.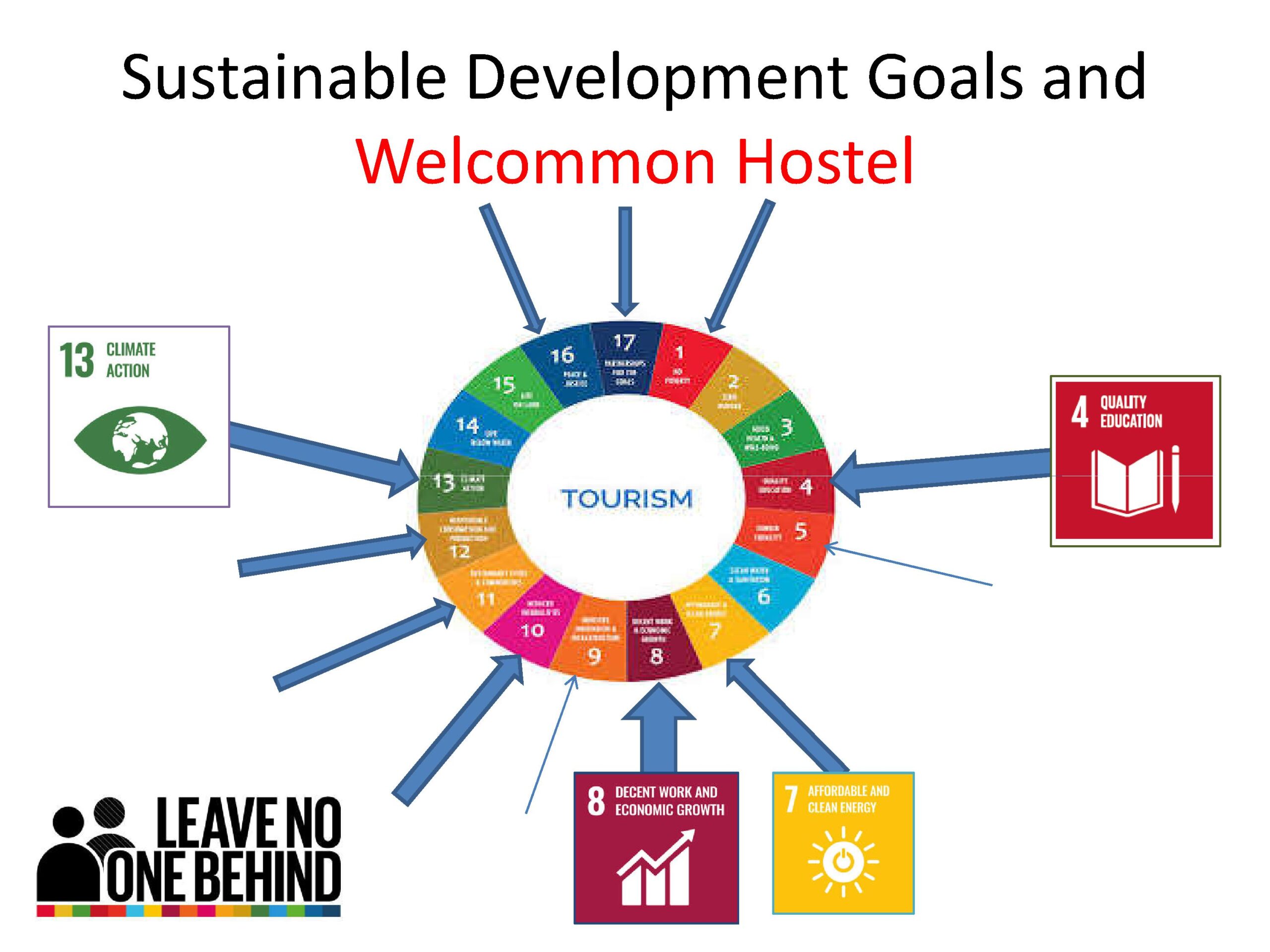 Booking from today your stay in  WELCOMMON HOSTEL ensures we can continue to offer our services and social – green activities.